Breakfast / Brunch:
Liquid Brunch | $11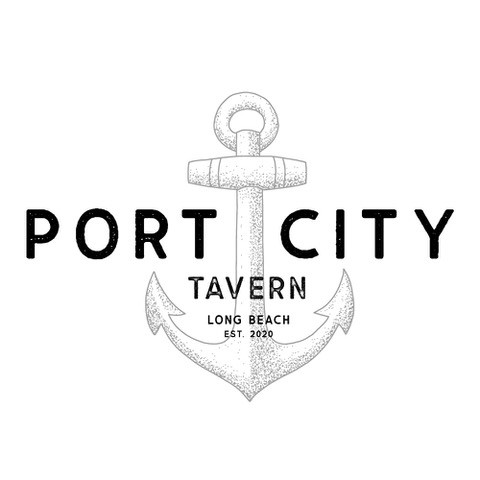 Port City Tavern
Zaferia District's newest craft cocktail bar, Port City Tavern, pays tribute to our city's rich maritime history. Enjoy a handcrafted cocktail or locally-brewed beer paired with delicious food provided by Roundin' 3rd. Port City Tavern has quickly become a favorite hangout spot for all! Be sure to visit Saturday and Sunday for Liquid Brunch.
Signature Drink:
Strawberry Fields Forever
$12
A mix and muddle of strawberry, kiwi, lemon and Casa Mexico Tequila
Tropic Thunder
$12
Reduced mango sorbet, pineapple shrub, lime, tequila and habanero-infused honey.
Pom Pom
$12
House-made grenadine, Frais des Bois, vodka, unfiltered sake and lemon.
4306 E Anaheim Street
Long Beach, CA 90804