breakfast_brunch_prices: Under $15
Carmen's Coffee Company
Carmen's Gypsy Coffee Bar is a full-service stop for breakfast and lunch...a barista on wheels. Enjoy an array of breakfast favorites, fresh-brewed coffee and espresso drinks plus paninis, pastries and more. Bring the pup for a homemade Canine Cookie - paw-sitively the best! Located adjacent to Naples Rib Co. in the Naples Hand Carwash lot.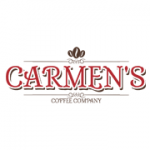 Arize Bistro
What happens when a Le Cordon Bleu grad encounters an alum from Thailand's leading culinary school? They open a charming bistro in Downtown Long Beach's East Village. Arize Bistro offers mouthwatering meals for breakfast and lunch, including morning panini's, biscuit sandwiches and omelets along with sandwiches and salads for lunch. Enjoy an early afternoon of wine and dessert. Arize Bistro welcomes guests daily until 3 pm (4 pm on Saturday and Sunday).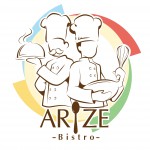 The Crooked Duck
Our casual neighborhood grille brings an innovative spin on your favorite foods along with more sophisticated house specialties and daily specials. It's a place where you can grab a bite to eat or enjoy the friendly experience with family or friends. Come join us for a mouthwatering dining experience with friendly service. Breakfast, lunch and dinner are served daily at "The Duck".