Cuisine:
Breakfast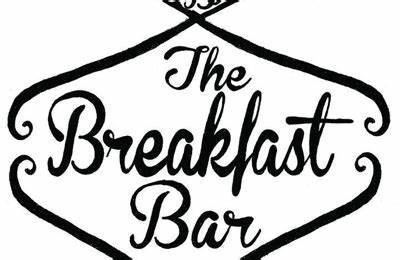 The Breakfast Bar
Breakfasts appetizers?  Why not!  The Breakfast Bar thinks out of the pan with an array of creative family recipes (with names to match) for breakfast and lunch. It's never too early to cocktail, and you'll find an array of shaken and stirred favorites – and more than just Bloody Marys (although those are pretty tasty crowned with a selection of toppings and treats).
3404 E 4th St
Long Beach, CA 90814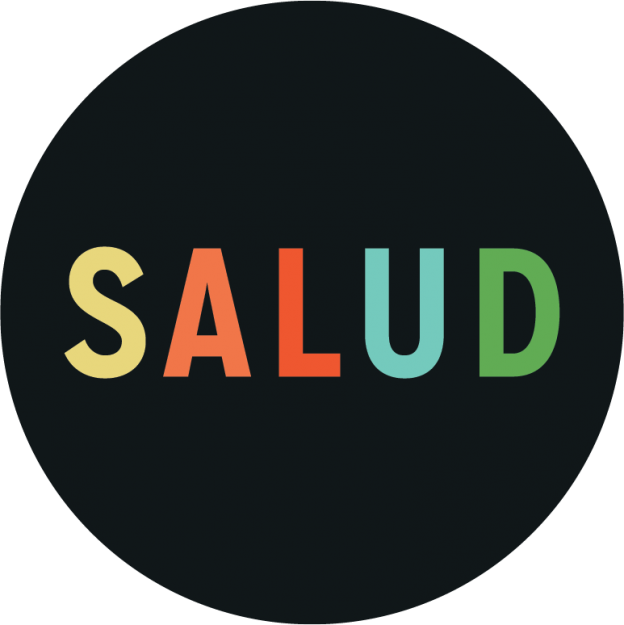 Salud
Salud is the go-to place in Long Beach for clean and raw foods.  Owner Angela Almageur has created a healthy and tasty destination in the heart of Retro Row. From nourishing smoothies and bowls to breakfast favorites, such as avocado toast and oat bowls topped with a medley of fresh fruits, Salud is a favorite stop morning, noon and night. Six-pack juice cleanses are available, too, and everything is made in-house.
1944 E. 4th St
Long Beach, CA 90802