Cuisine:
Breakfast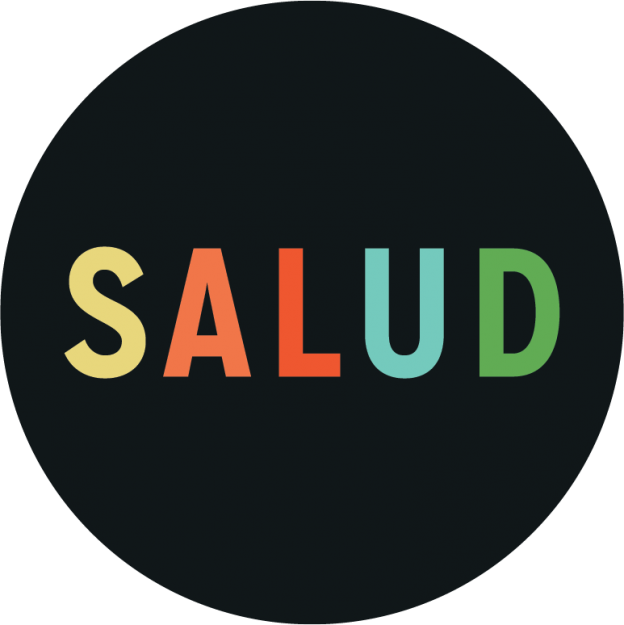 Salud
Salud is the go-to place in Long Beach for clean and raw foods.  Owner Angela Almageur has created a healthy and tasty destination in the heart of Retro Row. From nourishing smoothies and bowls to breakfast favorites, such as avocado toast and oat bowls topped with a medley of fresh fruits, Salud is a favorite stop morning, noon and night. Six-pack juice cleanses are available, too, and everything is made in-house.  IMAGINARY BANANAS $3. 
1944 E. 4th St
Long Beach, CA 90802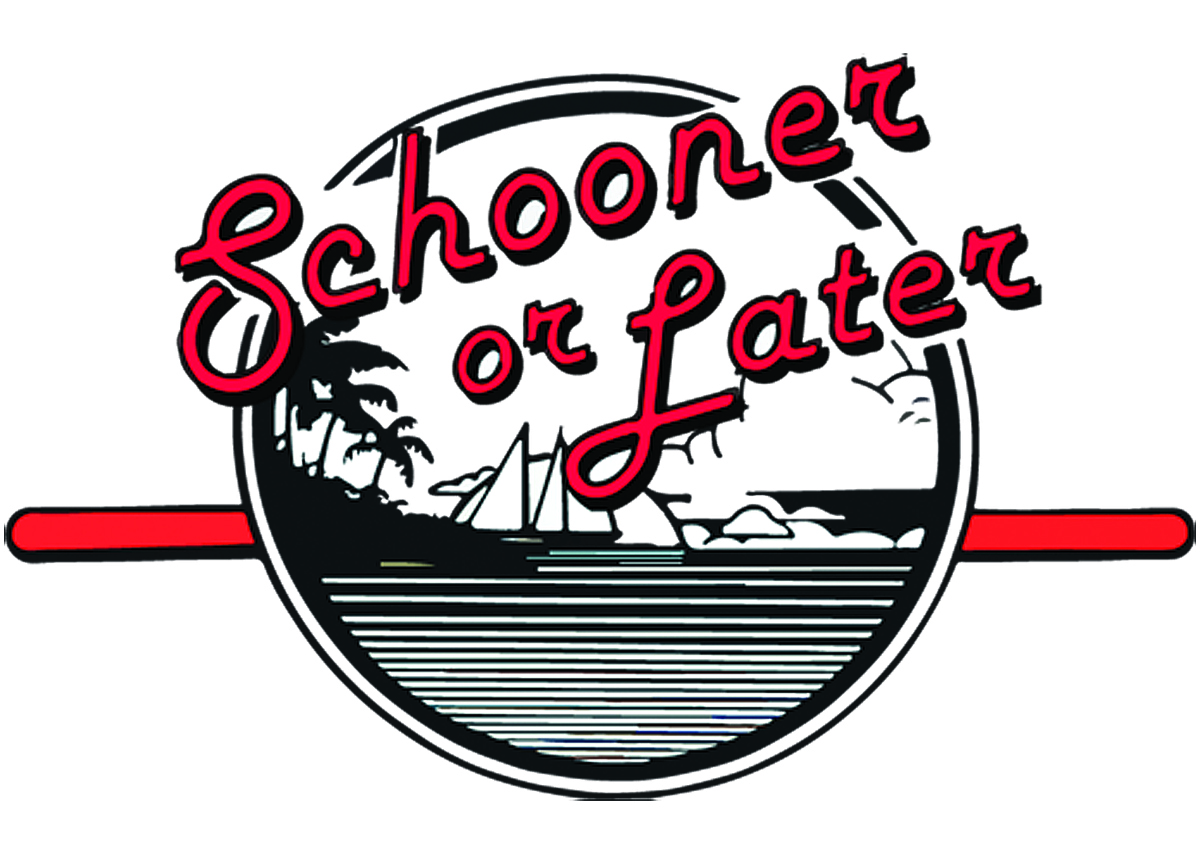 Schooner or Later
Overlooking the bobbing boats at Alamitos Bay is Schooner or Later, featured on Diners, Drive-ins and Dives hosted by Guy Fieri (who served as the general manager at Parkers' Lighthouse back in the '90s).  Known for serving bodacious breakfasts and extra-large lunches, Schooner and Later has been a local favorite for decades.  Wine and Schooners of Beer Served.
241 N Marina Dr,
Long Beach, CA 90803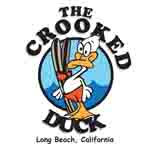 The Crooked Duck
The Crooked Duck, located at the corner of Clark Avenue and PCH,  is straight-up delicious and the go-to place for breakfast and lunch.  Owners Joey and Shelley Rooney welcome guests with a bevy of favorites, from omelets and avocado toast to bodacious burgers and stacked sandwiches.  Wine and beer available, too.
Signature Drink:
Bottomless Mimosa
$3
Monday thru Thursday
5096 E Pacific Coast Hwy
Long Beach, CA 90804