Cuisine:
Breakfast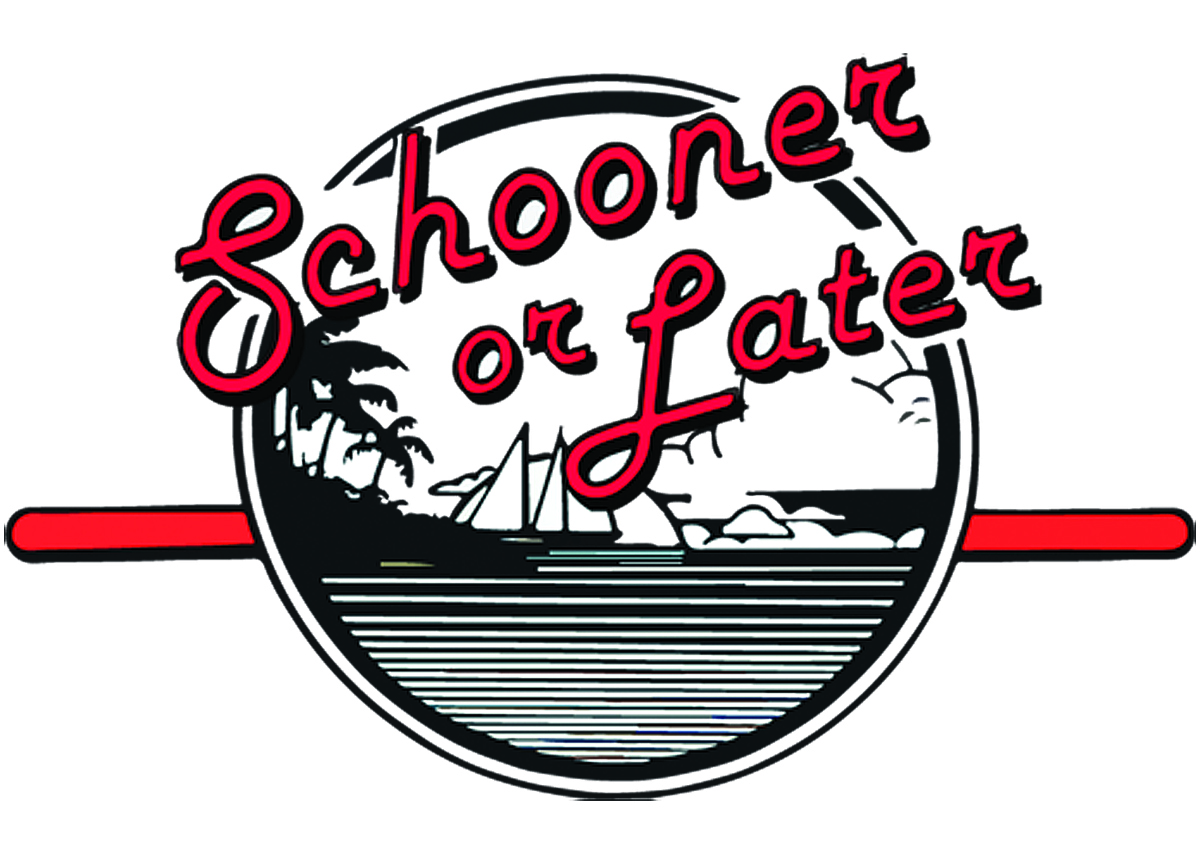 Schooner or Later
Overlooking the bobbing boats at Alamitos Bay is Schooner or Later, featured on Diners, Drive-ins and Dives hosted by Guy Fieri (who served as the general manager at Parkers' Lighthouse back in the '90s).  Known for serving bodacious breakfasts and extra-large lunches, Schooner and Later has been a local favorite for decades.  Wine and Schooners of Beer Served.
241 N Marina Dr,
Long Beach, CA 90803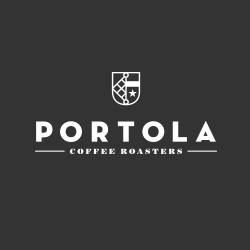 Portola Coffee Roasters
Located inside The Hangar at LBX, a spacious food hall with plenty of outdoor seating, Portola Coffee Roasters sources their beans directly from coffee farmers and roasts the beans themselves.  From simple brewed coffee to milk-based drinks, such as macchiatos and lavender lattes, you'll also find iced drinks and non-coffee options. Pair a coffee concoction with a delicious pastry – enjoy it on-site or to-go.
LBX | 4150 McGowen Street, Space 7
Long Beach, CA 90808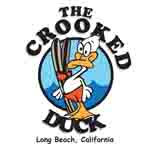 The Crooked Duck
The Crooked Duck, located at the corner of Clark Avenue and PCH,  is straight-up delicious and the go-to place for breakfast and lunch.  Owners Joey and Shelley Rooney welcome guests with a bevy of favorites, from omelets and avocado toast to bodacious burgers and stacked sandwiches.  Wine and beer available, too.
5096 E Pacific Coast Hwy
Long Beach, CA 90804