Cuisine:
Deli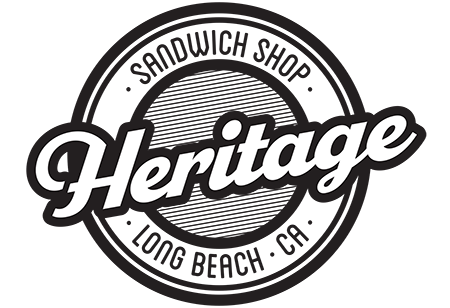 Heritage Sandwich Shop
Brother and sister duo, Chef Phillip Pretty and his restaurateur sibling Lauren, have joined forces for the first time to open a place of their own. Heritage Sandwich Shop, housed in an updated 1920s bungalow on the fringes of Rose Park, offers a mouthwatering menu of creative sandwiches. From brisket and slow-roasted pork belly to meatless options, such as the Fried Market Cauliflower, everything on this tidy menu is made using local and quality ingredients. Sides include potato salad and deviled eggs with a selection of sweets and sodas to complete your meal.
2032 E. 7th Street
Long Beach, CA 90804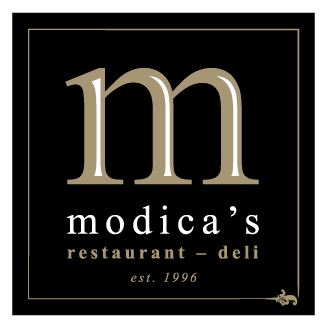 Modica's Deli
For more than 25 years Modica's Deli has been the go-to place for authentic Italian fare, including pasta dishes and paninis. Family-owned and situated in the heart of the East Village Arts District on the ground level of the historic Cooper Arms Building, Modica's also boasts a thoughtful wine list with plenty of outdoor seating.
455 E. Ocean
Long Beach, CA 90803