Cuisine:
Korean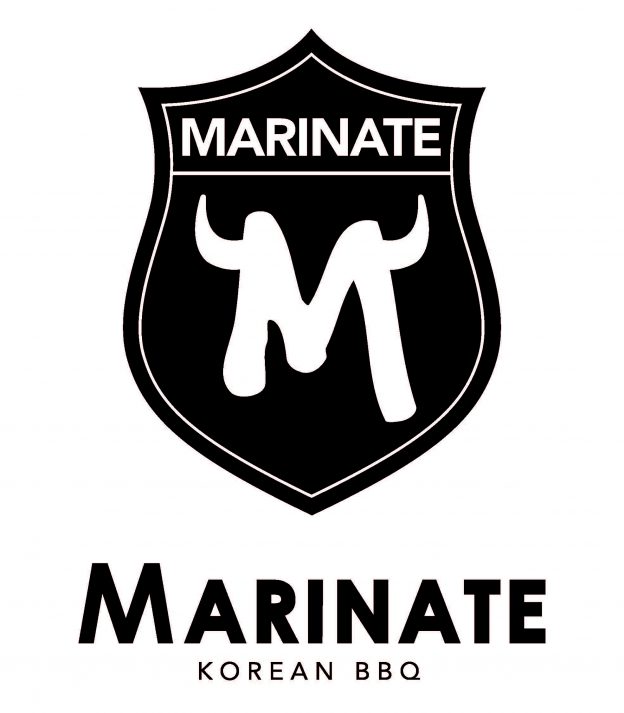 Marinate Korean BBQ
Korean BBQ is one of the most savory offerings you'll find. At Marinate, you get to choose how you want it and what you want with it.  First, choose your grain: white rice, brown rice or farro. Next select from a dozen fresh fruits and veggies. Moving down the list you'll pick your cooked vegetables. The finale? Protein and sauce. Prefer a vegetarian meal? Ask for tofu, instead.  MENU COMING SOON | CHECK BACK. 
LBX | 4150 McGowen St
Long Beach, CA 90808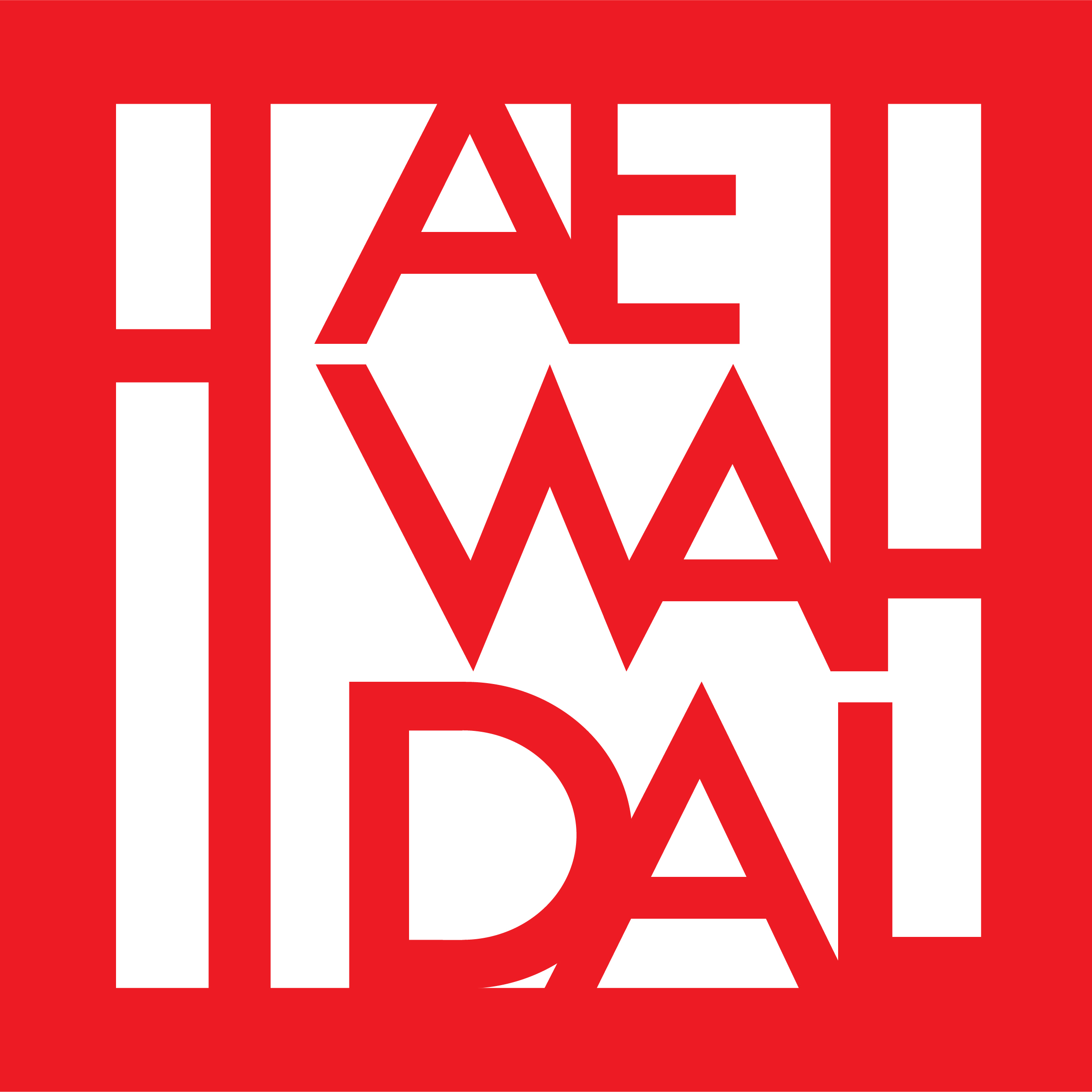 Haewah Dal
Located near the corner of 2nd Street and Granada Avenue in Belmont Shore is this upscale dining destination featuring a menu of traditional and contemporary Korean fare.  The Chung family uses many family recipes to create an authentic culinary experience and offers a lovely patio space.  IMAGINARY DUMPLINGS – SUPPORTING RESTAURANTS CARE AND CALIFORNIA RESTAURANT WORKERS. 
5020 E. 2nd Street
Long Beach, CA 90803