Cuisine:
Nashville Hot Chicken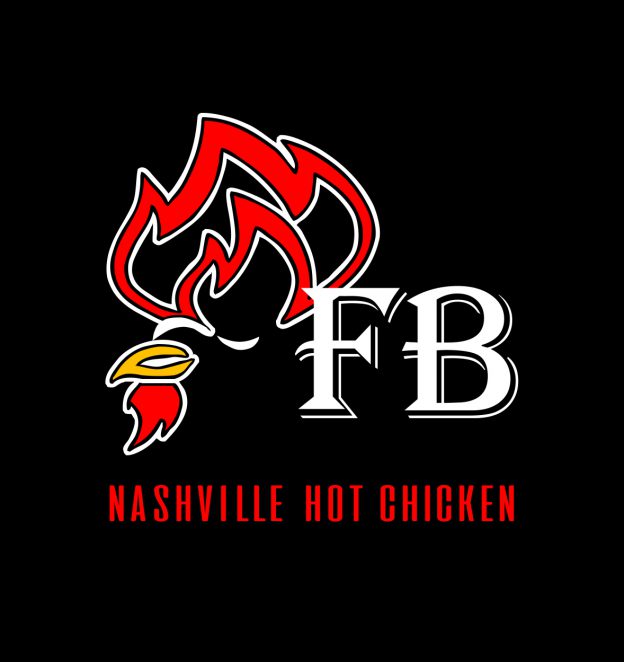 FIre Bird Nashville Hot Chicken
These days when you can't flock to Nashville, Fire Bird brings Nashville to you with its menu of hot chicken favorites.  From the flavor and texture to the visual appeal, you'll feel as if you're dining in Tennessee.  Popular selections include The Dirty Bird, Hot Mess and the Nood Chick.  No meal is complete without an order of Fire Fries.
3630 Atlantic Avenue
Long Beach, CA 90807