Cuisine:
Pizza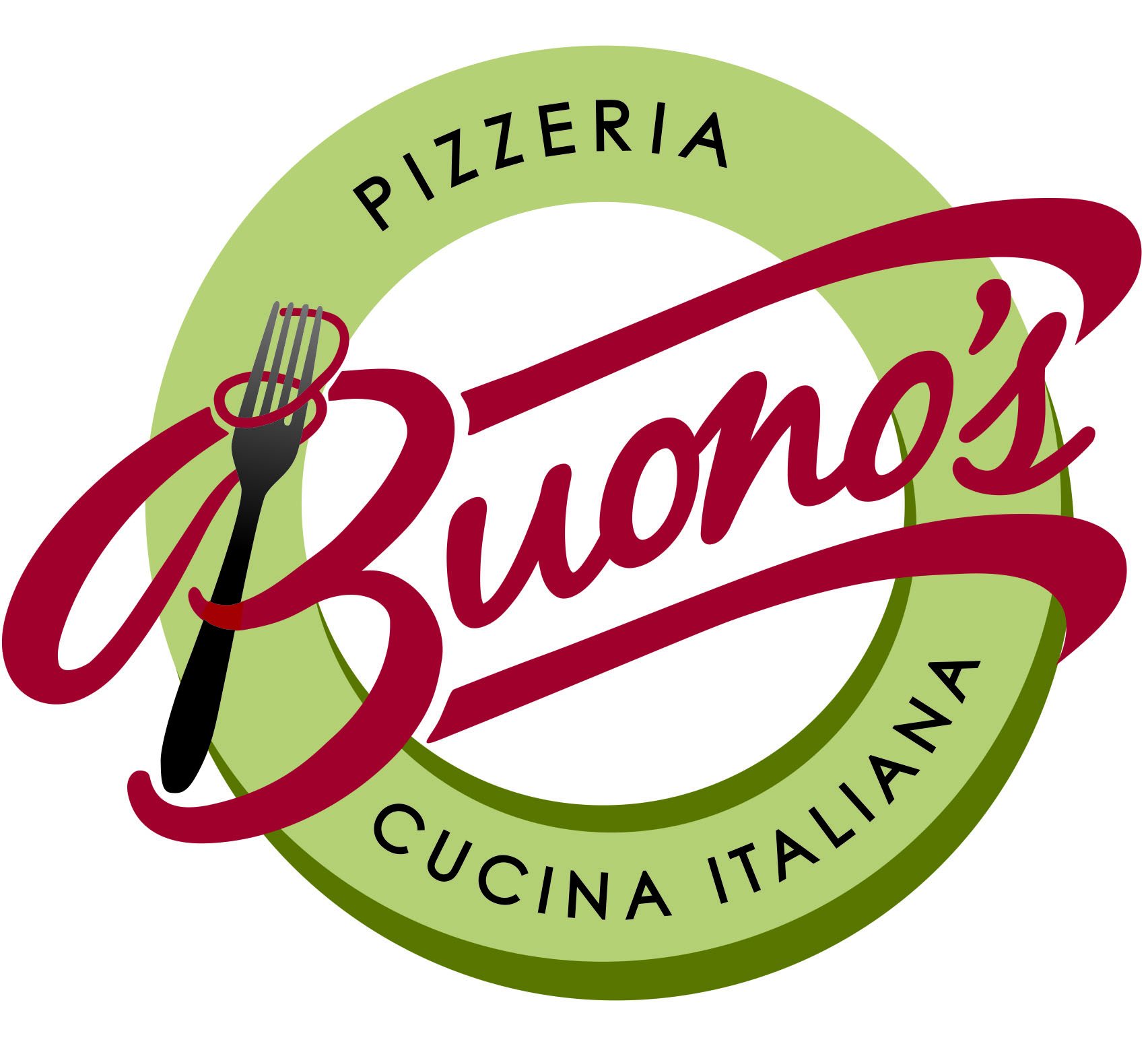 Buono's Authenic Pizzeria
OPEN FOR TAKE-OUT |  Sun – Thurs 11am – 9pm  Fri & Sat 11am – 10pm 
Buono's Authentic Pizzeria is locally owned for more than half a century with two Long Beach locations on Willow Avenue and on Ocean Blvd. in Downtown Long Beach.
From the pizza fashioned from hand-kneaded dough made fresh daily, to the homemade sauces and sausages, to the fresh mozzarella, and gas-fired brick ovens, eating at Buono's is like dining at a pizzeria in the Old Country. When you order any of our Italian specialties, such as lasagna, spaghetti, eggplant parmigiana, or linguine e vongole, you are tasting a bit of Italy in the heart of Downtown Long Beach!
250 W. Ocean Boulevard
Long Beach, CA 90802