Cuisine:
Pub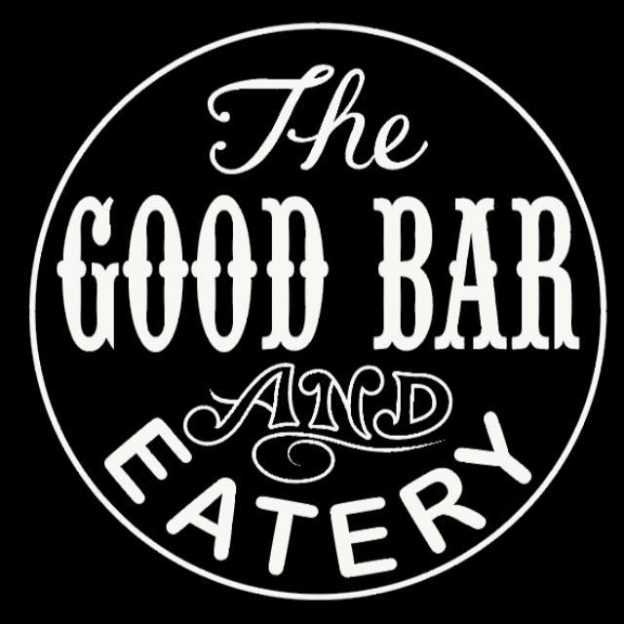 The Good Bar
The Good Bar, located in the former storefront belonging to Dick and Fay's Cafe Bistro (we're throwin' it way back!), has been a favorite watering hole along the 7th Street corridor for the past seven years. With a menu of pub food, ice-cold beer on tap and creative cocktails, it's the go-to place for a good and flavorful time. Most all menu items can be made vegan, too.
3316 E. 7th Street
Long Beach, CA 90804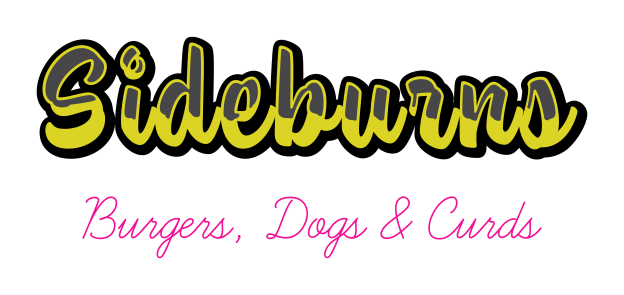 Sideburns by The Stache
Sideburns by The Stache offers a menu of classic pub foods the reads like a road trip across the United States with inspiration aplenty from the bars and pubs of the Midwest. Fare, such as heese curds and Poutine, pair well with the long list of cocktails and draft beers. Plus you'll find a burger to please almost any palate.
941 E. 4th Street
Long Beach, CA 90802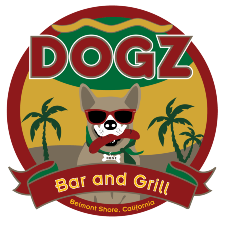 DOGZ BAR & GRILL
Dogz Bar & Grill is a Belmont Shore favorite specializing in gourmet hot dogs and sausages with an endless assortment of condiments and toppings.  Ice-cold beer is touted as too cold to hold because it's kept consistently below 29 degrees.  Add to the mix a selection of shareable appetizers, wines by the glass and a full bar of handcrafted cocktails.  Dogz is inviting, laid back and, yes, dog-friendly.  Check out the daily specials and stop by for Yappy Hour with your four-legged friends. IMAGINARY DOG BONE: $3 
Signature Drink:
Jalapeno Pineapple Margarita
$12
Olmeca Altos Tequila w/fresh pineapple juice, lime and jalapeno
Dogz Mule
$12
Jameson Irish Whiskey w/fresh lime juice and ginger beer
Lavender Lemonade
$12
Absolut Elyx with fresh lemon juice, simple syrup and lavender extract
5300 E. 2nd Street (at Glendora Avenue)
Long Beach, CA 90803