Cuisine:
Soul Food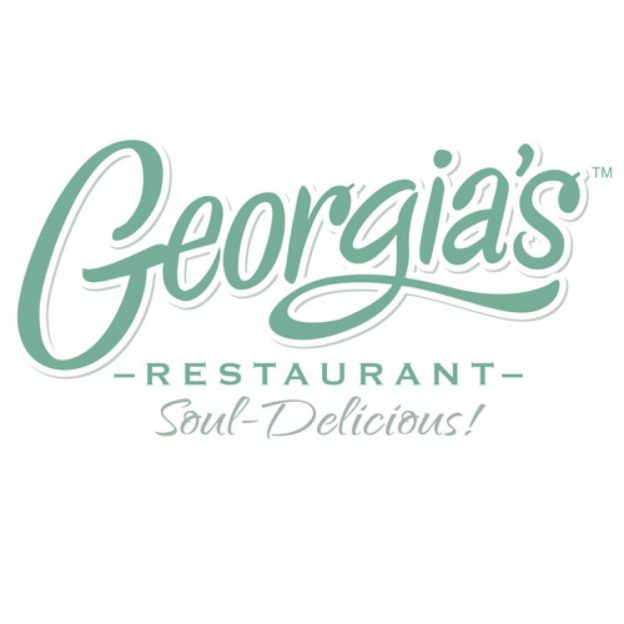 Georgia's Restaurant
OPEN FOR TAKE-OUT, DELIVERY AND CURBSIDE | MON-THURS 11:30AM-7:30PM (UNTIL 8:30PM FRIDAY), SAT/SUN 11AM-7:30PM (UNTIL 8:30PM SATURDAY) 
Located at LBX, Long Beach's newest lifestyle shopping destination, Georgia's Restaurant delivers that is "soul" delicious. Tantalizing comfort food is the cornerstone of Georgia's.  From small bites to Soul Food bowls to 'Po Boys coupled with the likes of chicken and waffles or jambalaya for authentic sojourn south.  Wine and beer offered (and don't miss out on some sweet potato pie!). Take-out available.
4101 McGowen St. Suite 155
Long Beach, CA 92630