Cuisine:
Steakhouse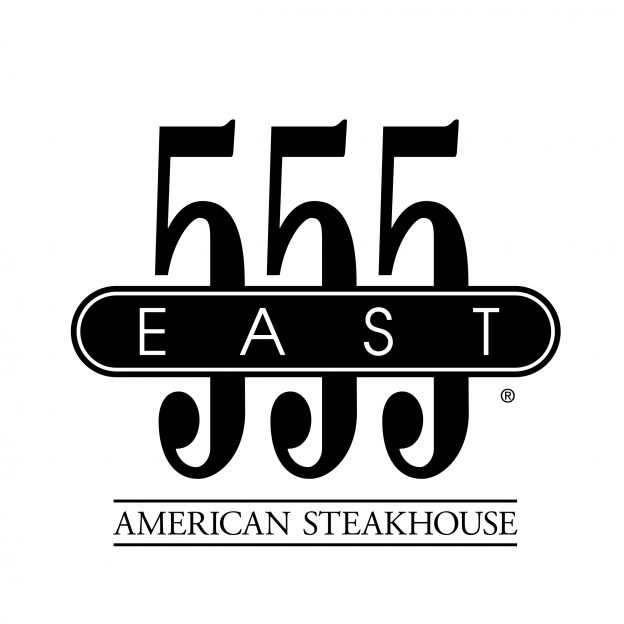 555 East
555 East is the quintessential American steakhouse and a Long Beach dining destination for nearly four decades. Located in the East Village, 555 East offers a classic culinary experience amid an ambiance of rich woods, leather banquettes, brass rails and more. Open for lunch and dinner, the restaurant features a menu of prime steaks coupled with appetizers, soups, salads and seafood. The bar is armed with skilled mixologists who can shake and stir with the best of them.
Signature Drink:
Add Wine Pairings
$35
Available with Dine Out Long Beach menu
555 E. Ocean Blvd.
Long Beach, CA 90802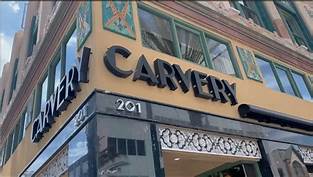 The Carvery
The Carvery at the corner of Pine Avenue and Broadway in Downtown Long Beach is a boutique, artisanal restaurant that offers high-quality craft food paired with hand-crafted cocktails. Specializing in smoked meats as well as delicious vegetarian choices, The Carvery is a great place to escape for a complete dining experience.
201 Pine Avenue
Long Beach, CA 90802