Cuisine:
Tiki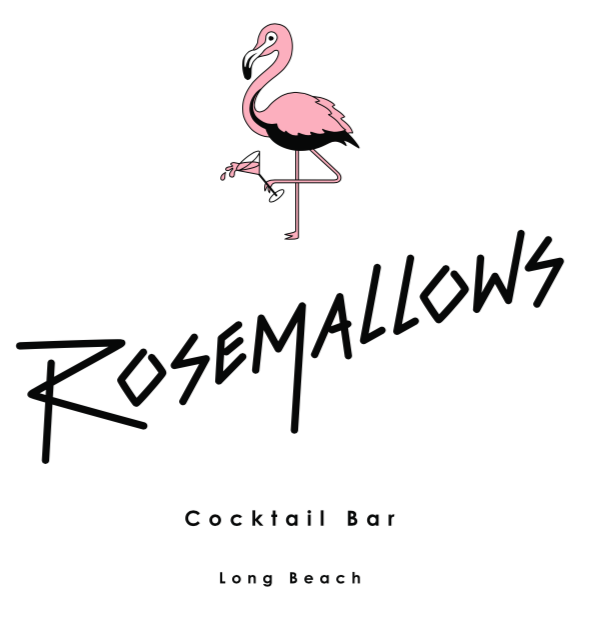 ROSEMALLOWS
Rosemallows, located in the former space occupied by Beer Belly in downtown Long Beach, is the proper name for the hibiscus flower. But there's nothing formal about this cocktail destination, featuring small plates and tiki-time spirits.
255 Long Beach boulevard
Long Beach, CA 90802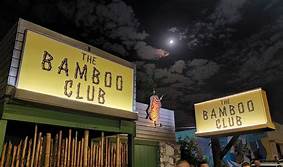 Bamboo Club
The Tiki culture began once Prohibition was lifted and Don The Beachcomber was born.  Fast forward nearly 90 years and the Bamboo Club, where the Tiki culture is embraced amid at this dining and imbibing destination.  With plenty of patio seating, feast on all-day brunch, appetizers, burgers and more – lots of vegan options, too.  Classic and contemporary rum-based Tiki drinks range from the Mai Tai to the Painkiller.  Non-rum drinks available, too, as well as beer options.
3522 E Anaheim Street
Long Beach, CA 90804