Cuisine:
Vegan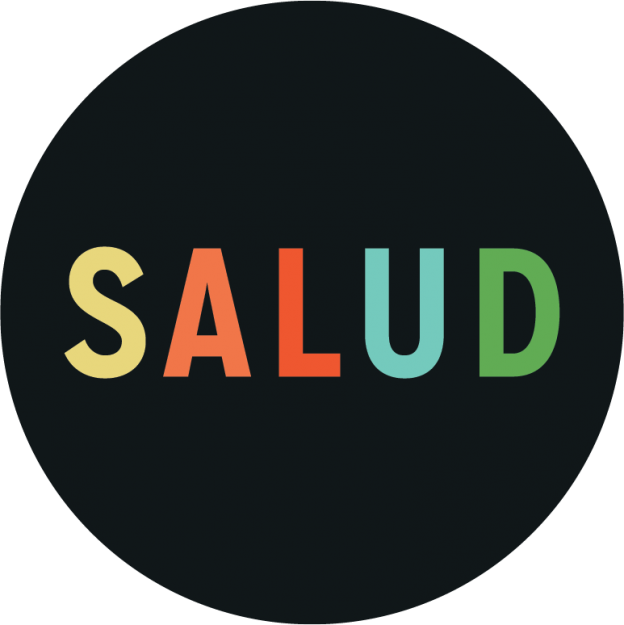 Salud
Salud is the go-to place in Long Beach for clean and raw foods.  Owner Angela Almageur has created a healthy and tasty destination in the heart of Retro Row. From nourishing smoothies and bowls to breakfast favorites, such as avocado toast and oat bowls topped with a medley of fresh fruits, Salud is a favorite stop morning, noon and night. Six-pack juice cleanses are available, too, and everything is made in-house.  IMAGINARY BANANAS $3. 
1944 E. 4th St
Long Beach, CA 90802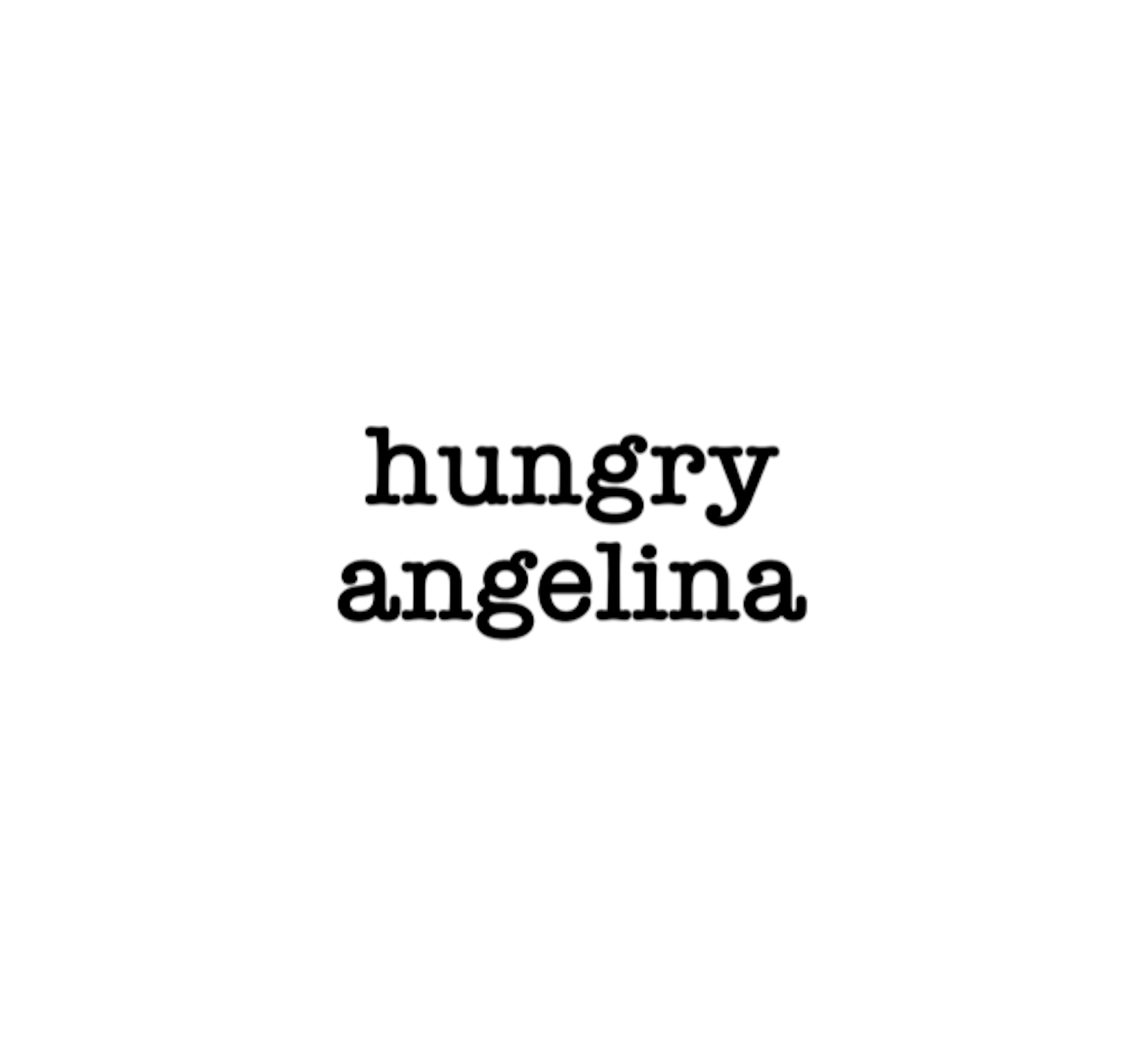 Hungry Angelina
From the culinary mind of Matthew Kinney comes Hungry Angelina, a plant-based restaurant serving an array of delicious, meatless selections.   From sushi rolls to salads, noodles and plant-based burgers, there's something for everyone to sink their teeth into.   With a thoughtful wine list, draft and bottled beer, and a creative menu of cocktails, discover one of Long Beach's newest dining destinations at the corner of 2nd & PCH.  Brunch is available, too.
Signature Drink:
Signature Cocktail
$10
Ask your server for a list of selections
2nd + PCH | 6400 PCH
Long Beach, CA 90803