Cuisine:
Vietnamese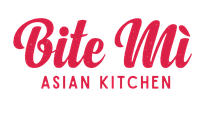 Bite Mi
Inspired by the Bahn Mi enjoyed as kids in nearby Little Saigon, the owners of Bite Mi decided to take this time-honored Vietnamese staple from their childhood and take it to the next level.  Sourcing local and fresh ingredients, they created flavor profiles that proved to be palate-pleasing favorites amongst a new generation of Bahn Mi fans. Located in The Hangar at LBX, a spacious food hall alive with chatter and clanging silverware, enjoy your meal at one of the outdoor tables or take your meal to-go.  IMAGINARY JACKFRUIT – SUPPORTING RESTAURANTS CARE AND CALIFORNIA RESTAURANT WORKERS.
4150 McGowen St, #5
Long Beach, CA 90808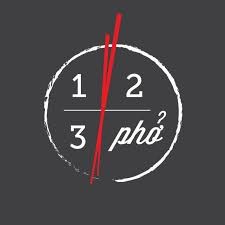 123 Pho
123 Pho is just what Downtown Long Beach needed. Tucked into a charming storefront near The Promenade, Thanh Ninh abandoned his corporate restaurant gig to open his own eatery that offered contemporary pho with an approachable style to classic Vietnamese dishes.  Discover an array of appetizers, rolls, Bahn Mi and classic wok dishes plus tea, wine and beer.
210 E. 3rd Street
Long Beach, CA 90802