Dinner Prices:
$25 | 3-Course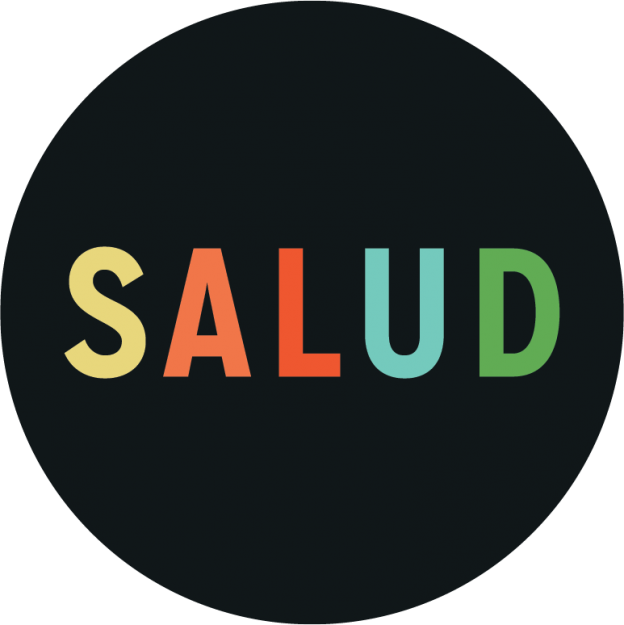 Salud
Salud is the go-to place in Long Beach for clean and raw foods.  Owner Angela Almageur has created a healthy and tasty destination in the heart of Retro Row. From nourishing smoothies and bowls to breakfast favorites, such as avocado toast and oat bowls topped with a medley of fresh fruits, Salud is a favorite stop morning, noon and night. Six-pack juice cleanses are available, too, and everything is made in-house. IMAGINARY BANANAS  – SUPPORTING RESTAURANTS CARE AND CALIFORNIA RESTAURANT WORKERS. 
1944 E. 4th St
Long Beach, CA 90802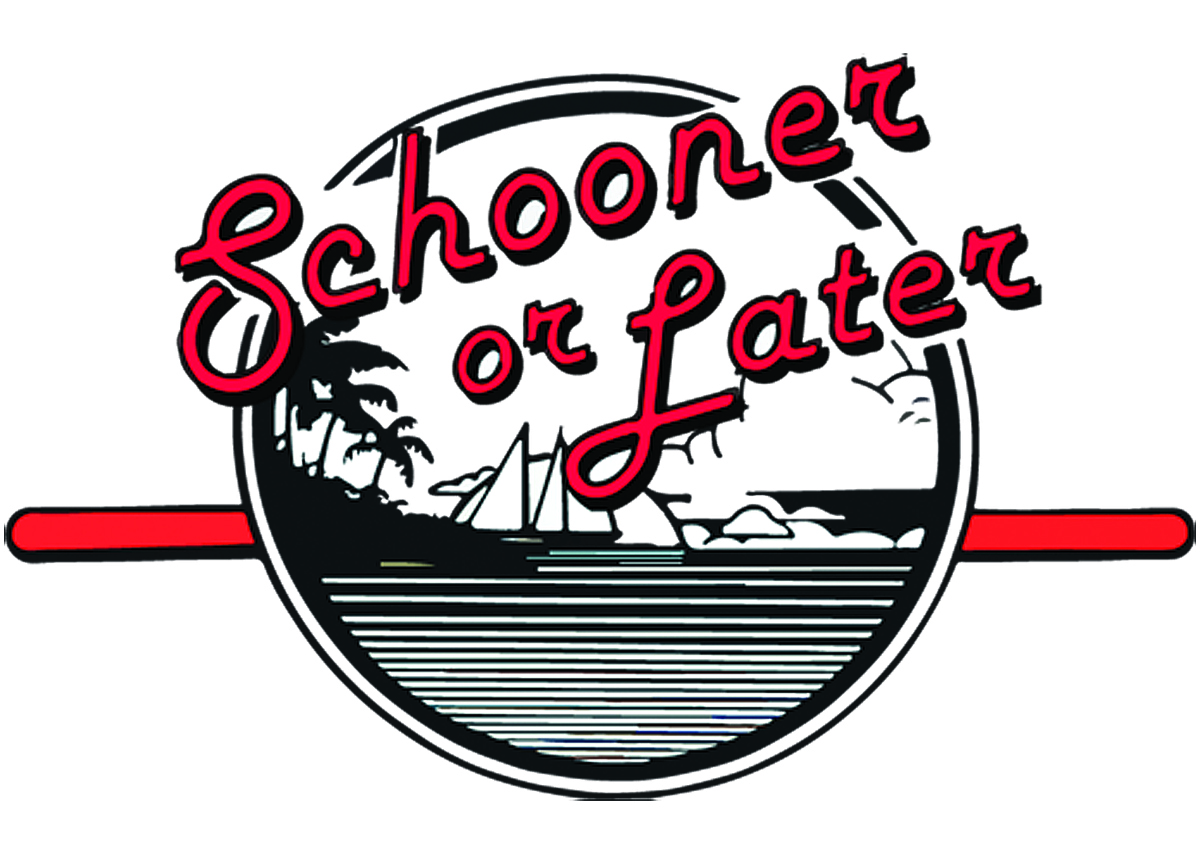 Schooner or Later
Overlooking the bobbing boats at Alamitos Bay is Schooner or Later, featured on Diners, Drive-ins and Dives hosted by Guy Fieri (who served as the general manager at Parkers' Lighthouse back in the '90s).  Known for serving bodacious breakfasts and extra-large lunches, Schooner and Later has been a local favorite for decades.  Wine and Schooners of Beer Served.
241 N Marina Dr,
Long Beach, CA 90803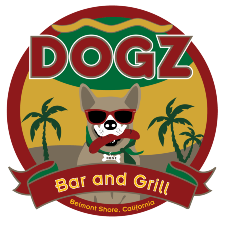 DOGZ BAR & GRILL
Dogz Bar & Grill is a Belmont Shore favorite specializing in gourmet hot dogs and sausages with an endless assortment of condiments and toppings.  Ice-cold beer is touted as too cold to hold because it's kept consistently below 29 degrees.  Add to the mix a selection of shareable appetizers, wines by the glass and a full bar of handcrafted cocktails.  Dogz is inviting, laid back and, yes, dog-friendly.  Check out the daily specials and stop by for Yappy Hour with your four-legged friends.   IMAGINARY DOG BONE – SUPPORTING RESTAURANTS CARE AND CALIFORNIA RESTAURANT WORKERS. 
Signature Drink:
Jalapeno Pineapple Margarita
$12
Olmeca Altos Tequila with fresh pineapple juice, lime and jalapeno.
Dogz Mule
$12
Jameson Irish Whisky with fresh lime juice and ginger beer
Absolut Elyx Lavender Lemonade
$12
Absolut Elyx Premium Vodka coupled with fresh lemon juice, simple syrup and lavender extract
5300 E. 2nd Street (at Glendora Avenue)
Long Beach, CA 90803