Dinner Prices:
$35 | 3-Course Dinner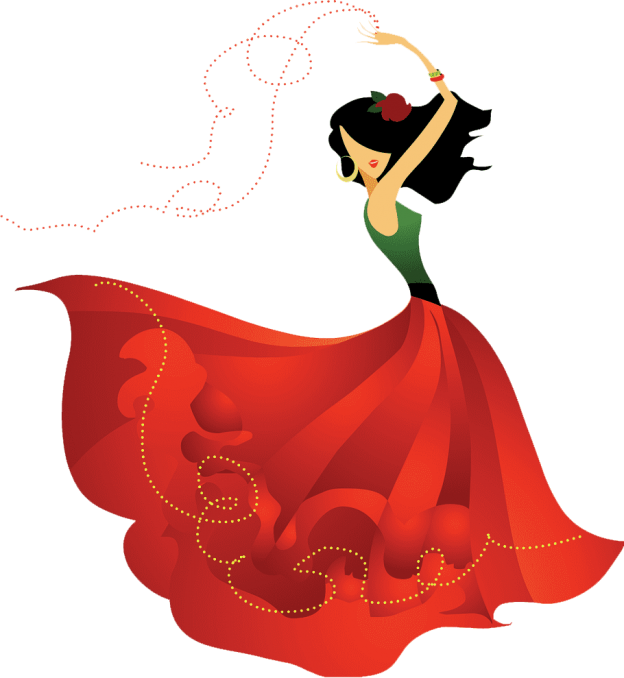 La Tarantella Osteria
Under the toque at La Tarantella Osteria is  Italian-born chef Alessandro Colalacomo who creates authentic and classic Italian fare in the heart of Long Beach's Retro Row. Classic decor with rustic Roman overtones coupled with familiar aromas wafting from the kitchen, LaTarantella Osteria transports your sense of place, as well as your palate, to the charming villages and towns that Italy is known for.
Signature Drink:
Glass of Champagne
$0
Included with Dine Out Long Beach menu
2120 E 4th Street
Long Beach, CA 90814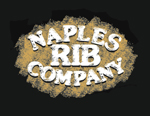 Naples Rib Company
For nearly 30 years. Naples Rib Co. has been the go-to place in Long Beach for saucy ribs. Slow roasted and fall off the bone goodness, coupled with onion bricks, salads, cornbread and a long list of libations makes Naples Rib Co. a neighborhood favorite.
Signature Drink:
Rib Co. Mai Tai
$10
Orange and Pineapple Juice, Disaronna, Light Rum, Dark Rum Float
5800 E 2nd Street
Long Beach, CA 90803