Neighborhood:
2nd + PCH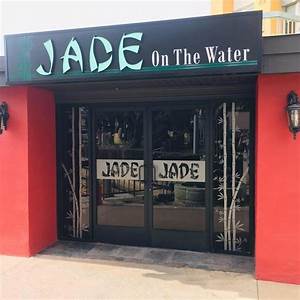 Jade on the Water
Overlooking the channel of Marina Pacifica is Jade featuring a menu of Asian fare for weekend brunch and dinner plus happy hour too.  A long list of Asian-fusion starters coupled with salads, noodles, rice, soups and entrees make Jade a favorite dining destination.  Signature dishes include Thai curry chicken, seared scallops, moo shoo pork and pad Thai.  Vegan and vegetable options are available, too, along with a robust wine, beer and cocktail menu.  IMAGINARY FORTUNE COOKIE – SUPPORTING RESTAURANTS CARE AND CALIFORNIA RESTAURANT WORKERS. 
6380 E. PCH
Long Beach, CA 90803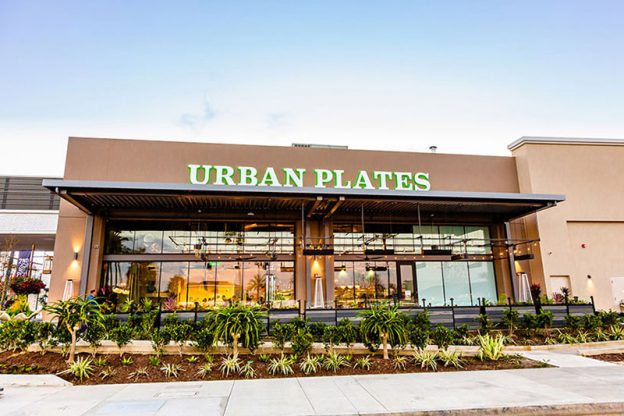 Urban Plates
Urban Plates, located at 2nd + PCH, is known for its clean and craveable menu featuring grass-fed beef and sustainable seafood plus family meals and a host of salads, sandwiches and delicious desserts. Enjoy the spacious patio or opt for take-out or delivery.
6440 E. Pacific Coast Highway, Suite 175
Long Beach, CA 90803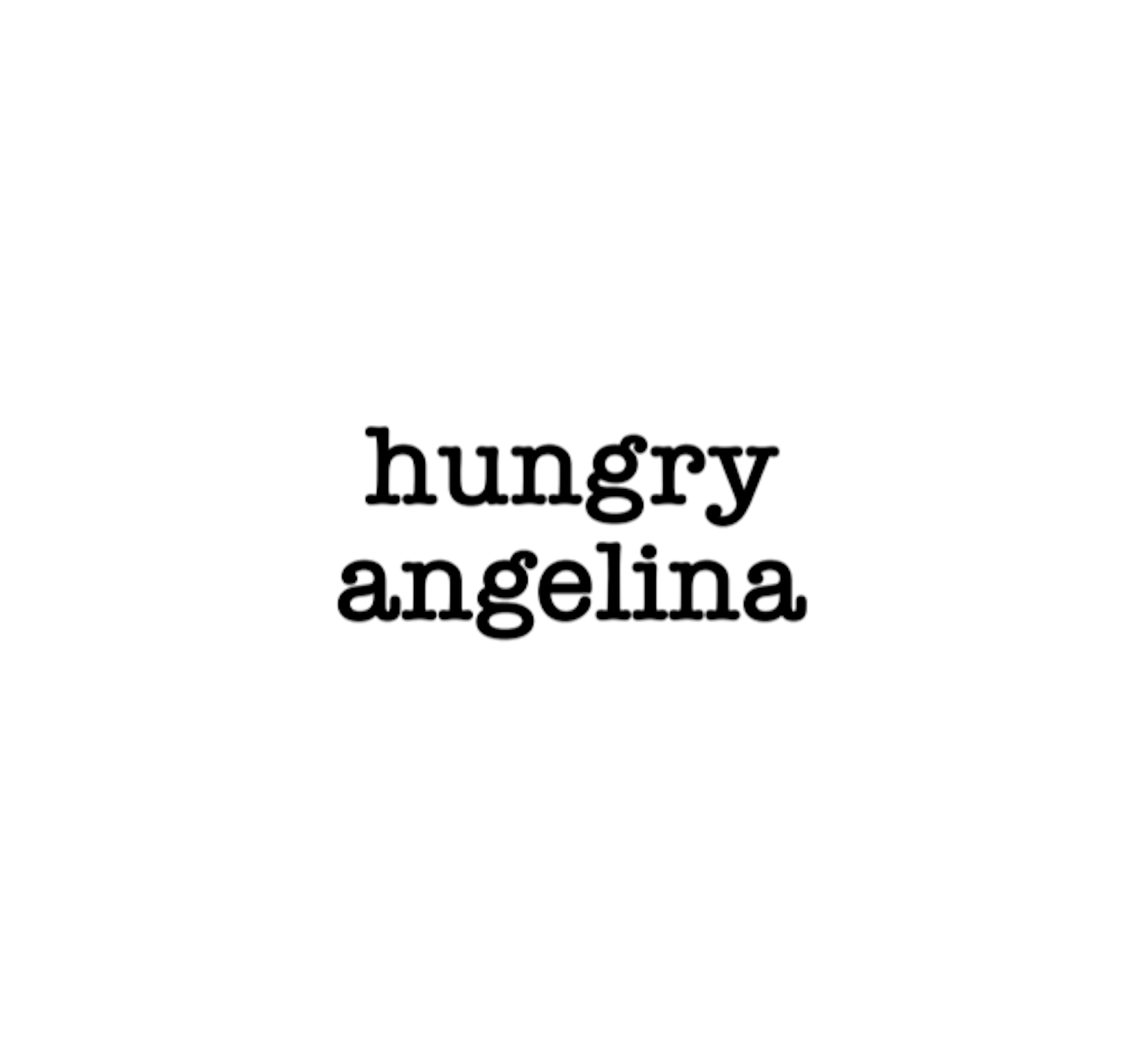 Hungry Angelina
From the culinary mind of Matthew Kinney comes Hungry Angelina, a plant-based restaurant serving an array of delicious, meatless selections.   From sushi rolls to salads, noodles and plant-based burgers, there's something for everyone to sink their teeth into.   With a thoughtful wine list, draft and bottled beer, and a creative menu of cocktails, discover one of Long Beach's newest dining destinations at the corner of 2nd & PCH.  Brunch available, too.  IMAGINARY MENU ITEM – SUPPORTING RESTAURANTS CARE AND CALIFORNIA RESTAURANT WORKERS. 
2nd + PCH | 6400 PCH
Long Beach, CA 90803