Neighborhood:
Alamitos Bay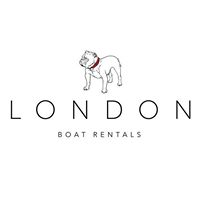 London Boat Rentals
Take to the seas aboard London Boat Rentals and navigate your own electric Duffy boat through the canals of Naples Island. Enjoy a Dine and Duffy experience (dog, too!) by ordering take-out from a Dine Out Long Beach restaurant and enjoying it while you skipper your vessel. Boats seat up to 8 people and cruises are available for 1-2 hours.
186 N Marina Dr #4601
Long Beach, CA 90803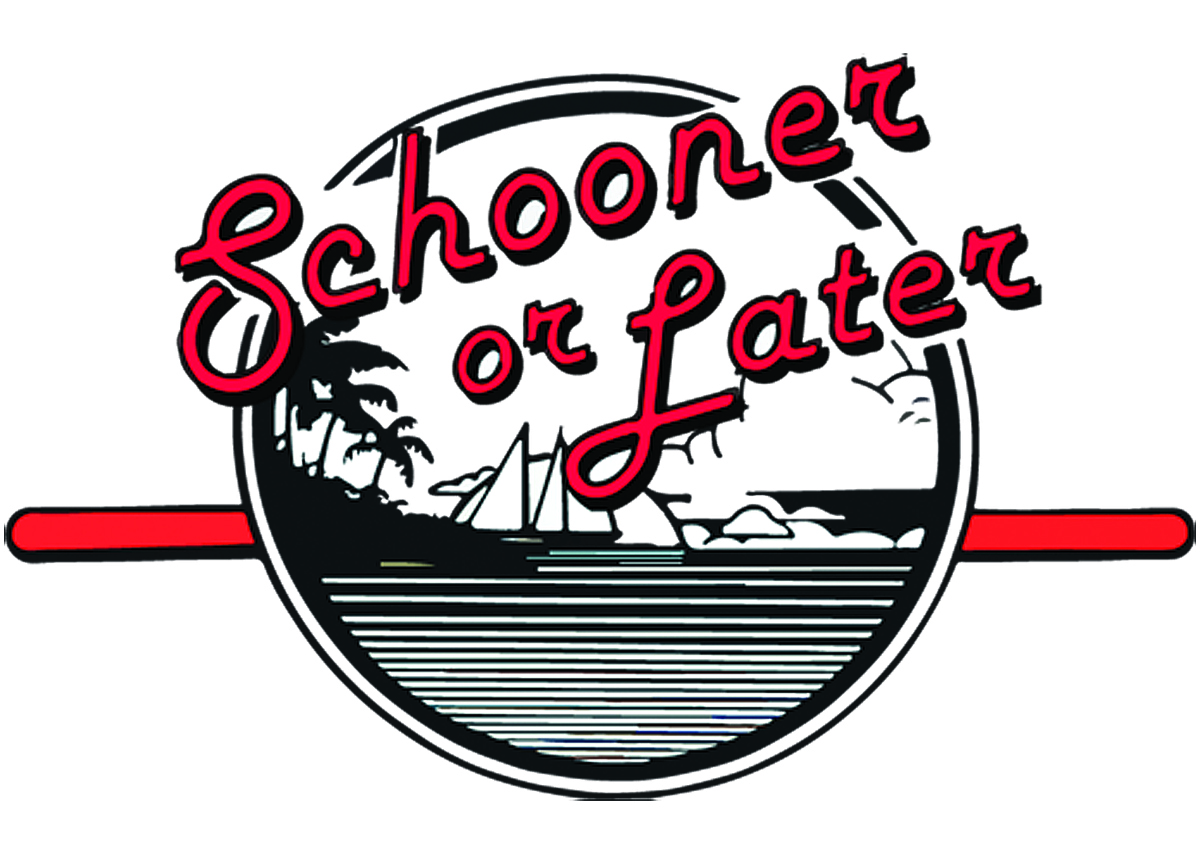 Schooner or Later
Overlooking the bobbing boats at Alamitos Bay is Schooner or Later, featured on Diners, Drive-ins and Dives hosted by Guy Fieri (who served as the general manager at Parkers' Lighthouse back in the '90s).  Known for serving bodacious breakfasts and extra-large lunches, Schooner and Later has been a local favorite for decades.  Wine and Schooners of Beer Served.
241 N Marina Dr,
Long Beach, CA 90803