Neighborhood:
Alamitos Bay

Ballast Point
With refreshing ocean breezes and incredible water views, our Long Beach location is a sprawling harborside spot with two stories, outdoor patios with fire pits, and 60+ beers on tap. Watch the passing boats and gorgeous sunsets as you enjoy our elevated pub menu and sip some of our award-winning beers.  
110 N Marina Drive
Long Beach, CA 90803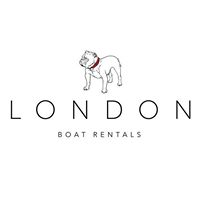 London Boat Rentals
Take to the seas aboard London Boat Rentals and navigate your own electric Duffy boat through the canals of Naples Island. Enjoy a Dine and Duffy experience (dog, too!) by ordering take-out from a Dine Out Long Beach restaurant and enjoying it while you skipper your vessel. Boats seat up to 8 people and cruises are available for 1-2 hours.
186 N Marina Dr #4601
Long Beach, CA 90803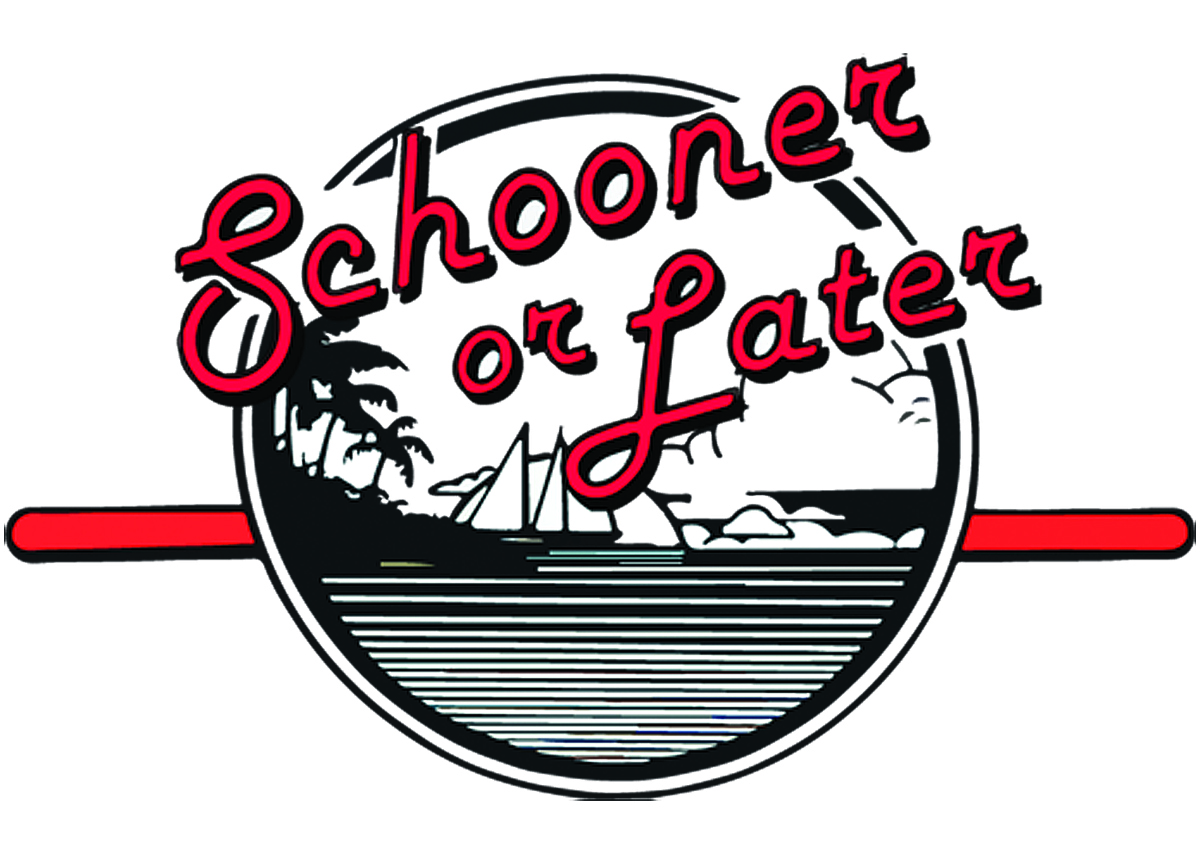 Schooner or Later
Overlooking the bobbing boats at Alamitos Bay is Schooner or Later, featured on Diners, Drive-ins and Dives hosted by Guy Fieri (who served as the general manager at Parkers' Lighthouse back in the '90s).  Known for serving bodacious breakfasts and extra-large lunches, Schooner and Later has been a local favorite for decades.  Wine and Schooners of Beer Served.
241 N Marina Dr,
Long Beach, CA 90803