Neighborhood:
Downtown / Pine Avenue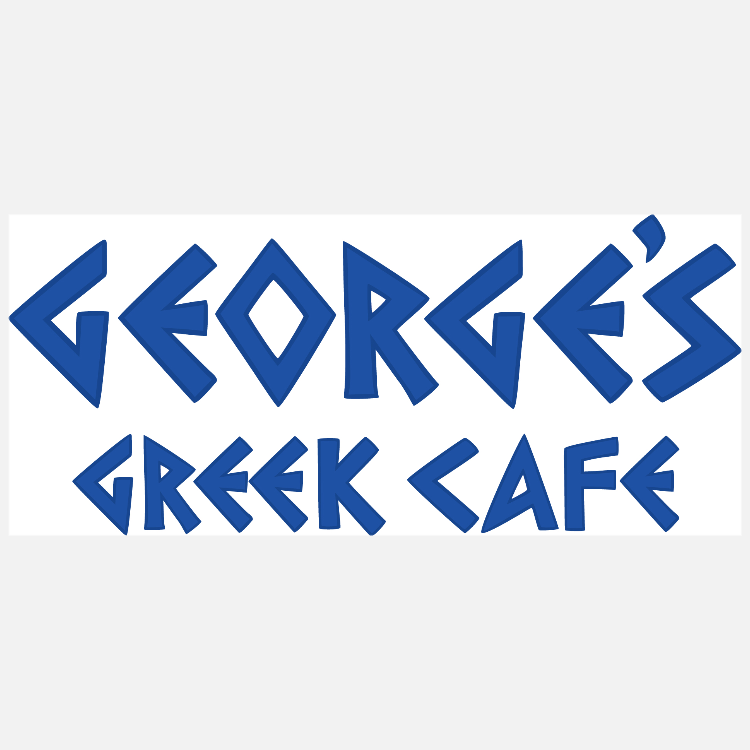 George's Greek Cafe
Serving authentic Greek food reminiscent of the islands, George's Greek Cafe features an array of classic dishes and small plates. Full bar in Downtown Long Beach | Wine & Beer only in Belmont Shore. OPA!
Signature Drink:
Chocolate Old Fashioned or Strawberry Rum Punch
$12
Downtown Location Only
Imaginary OPA
$3
Try our Imaginary Opa, while they're just
that, imaginary, they help nourish our
restaurant community through the
non-profit Restaurants Care, which assists
California restaurant workers facing
hardships.
Frances Coppola Diamond Collection
$10
Glass of Chardonnay or Pinot Noir
135 Pine Ave
Long Beach, CA 90802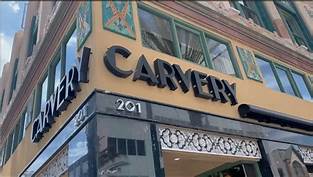 The Carvery
The Carvery at the corner of Pine Avenue and Broadway in Downtown Long Beach is a boutique, artisanal restaurant that offers high-quality craft food paired with hand-crafted cocktails. Specializing in smoked meats as well as delicious vegetarian choices, The Carvery is a great place to escape for a complete dining experience.
201 Pine Avenue
Long Beach, CA 90802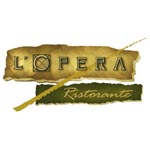 L'Opera Ristorante
For more than 30 years, L'Opera has been the premier dining destination for authentic Italian fare in downtown Long Beach. Located in a former early 20th-century bank at the corner of Pine Avenue and 1st Street, L'Opera is the perfect setting for an unforgettable meal and impeccable service. For those who want to simply sit at the bar for apertivo, L'Opera offers a stellar list of wines as well as hand-crafted cocktails.
101 Pine Ave
Long Beach, CA 90802