neighborhood: Downtown | Promenade
The Stave
A "Stave" are the individual oak slats a cooper uses to craft the sides of wine and beer barrels. The Stave on the Promenade in Downtown Long Beach pays homage to these vessels by offering one of the most extensive whiskey selections in town. The indoor/outdoor upscale destination with its 60-foot angled wood bar features an array of spirits, wines and craft beer paired with snacks, cheese and charcuterie. Definitely the go-to place to imbibe fine spirits and do some small-plate grazing.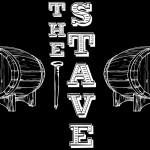 The Ordinarie
A return to the classic American Bar and Grill, The Ordinarie--located on The Promenade in Downtown Long Beach-- offers a menu of revived comfort food, classic cocktails and a timeless tavern backdrop with a modern twist. Small plates, burgers, salads, sandwiches and entrees fill the pages of the restaurant's lengthy menu coupled with wine, craft beer and a long list of spirits. The Ordinarie is truly an extraordinary dining experience and features live entertainment.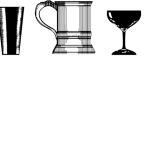 Michael's Downtown
Michael's Downtown transforms the freshest locally sourced ingredients into authentic Italian-inspired dishes. The menu ranges from hand-made pasta and wood-fired pizza to freshly-plucked salads and grain bowls. It's the quality of the food, combined with a variety of flavors and inviting ambiance, that has made Michael's Downtown the go-to spot for fresh and healthy Italian food.