Neighborhood:
Downtown | Promenade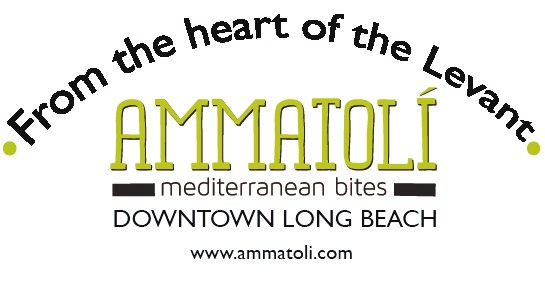 Ammatoli Mediterranean Bites
Ammatoli specializes in fare from the Levant is a region, which includes Lebanon, Syria, Jordan, and Palestine.  The result is a menu of Middle Eastern cuisine that is fresh and flavorful, from the mezzas (appetizers) to the kabobs and entrees.
Signature Drink:
Beer
$6
Lebanese or Domestic
285 E. 3rd Street
Long Beach, CA 90802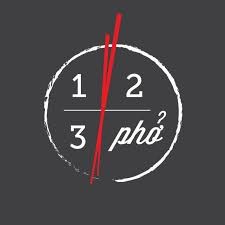 123 Pho
123 Pho is just what Downtown Long Beach needed. Tucked into a charming storefront near The Promenade, Thanh Ninh abandoned his corporate restaurant gig to open his own eatery that offered contemporary pho with an approachable style to classic Vietnamese dishes.  Discover an array of appetizers, rolls, Bahn Mi and classic wok dishes plus tea, wine and beer.
210 E. 3rd Street
Long Beach, CA 90802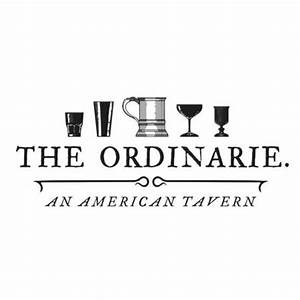 The Ordinarie
The Ordinarie is an 18th-century term meaning all persons and their horses were welcome. While the modern-day version may not welcome horses it has a dog-friendly patio along with an elevated menu of American comfort food, classic cocktails and a slew of beer, wine and spirits.
210 The Promenade N.
Long Beach, CA 90802