Neighborhood:
Downtown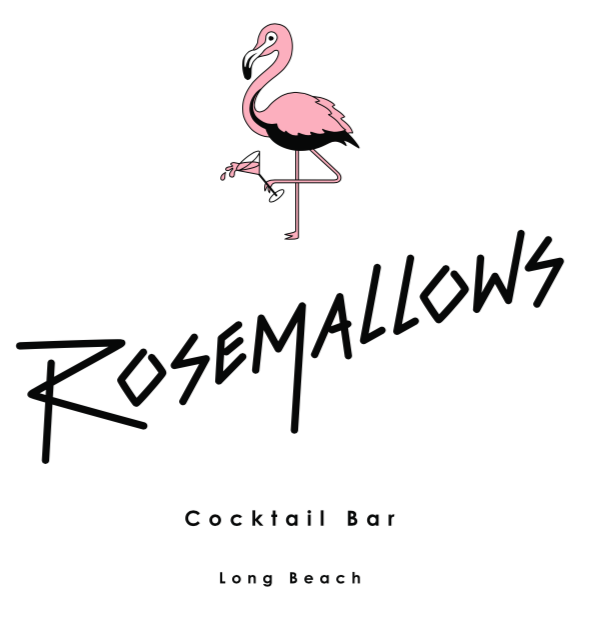 ROSEMALLOWS
Rosemallows, located in the former space occupied by Beer Belly in downtown Long Beach, is the proper name for the hibiscus flower. But there's nothing formal about this cocktail destination, featuring small plates and tiki-time spirits.
255 Long Beach boulevard
Long Beach, CA 90802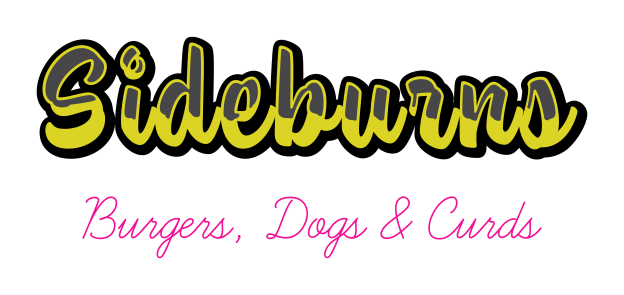 Sideburns by The Stache
Sideburns by The Stache offers a menu of classic pub foods the reads like a road trip across the United States with inspiration aplenty from the bars and pubs of the Midwest. Fare, such as heese curds and Poutine, pair well with the long list of cocktails and draft beers. Plus you'll find a burger to please almost any palate.
941 E. 4th Street
Long Beach, CA 90802