Neighborhood:
East Village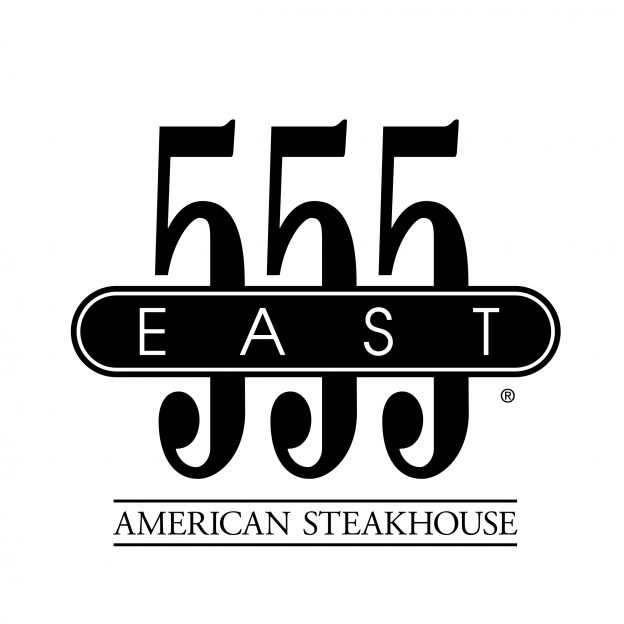 555 East
555 East is the quintessential American steakhouse and a Long Beach dining destination for nearly four decades. Located in the East Village, 555 East offers a classic culinary experience amid an ambiance of rich woods, leather banquettes, brass rails and more. Open for lunch and dinner, the restaurant features a menu of prime steaks coupled with appetizers, soups, salads and seafood. The bar is armed with skilled mixologists who can shake and stir with the best of them.
Signature Drink:
Add Wine Pairings
$35
Available with Dine Out Long Beach menu
555 E. Ocean Blvd.
Long Beach, CA 90802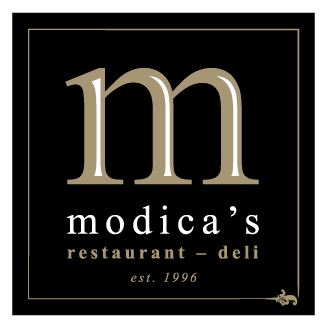 Modica's Deli
For more than 25 years Modica's Deli has been the go-to place for authentic Italian fare, including pasta dishes and paninis. Family-owned and situated in the heart of the East Village Arts District on the ground level of the historic Cooper Arms Building, Modica's also boasts a thoughtful wine list with plenty of outdoor seating.
455 E. Ocean
Long Beach, CA 90803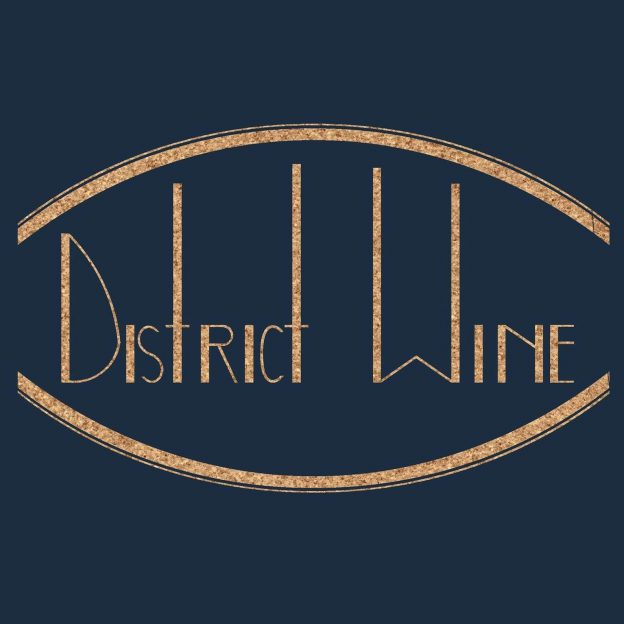 District Wine
Some say it takes a village, but at District Wine it takes a vineyard (and lots of 'em) to create a curated wine list as thoughtful as the one you'll find here. Enjoy wine by the bottle, glass or flight designed to pair nicely with the array of appetizers and small plates.  Lounge on one of the outdoor sofas or grab a table at the expansive parklet – take-out is also available. Our favorite offering?  The District Wine Club – a wine club featuring monthly wine selections from small, independent wineries.
Signature Drink:
Golden Rush
$10
Whiskey, Honey, Simple Syrup, Lemon
Elderflower Spritz
$9
Sparkling Fenteman's Elderflower, Lemon, Herbs
IMAGINARY MERLOT
$3
All Proceeds Will Benefit the non-profit organization--Restaurants Care - helping California restaurant workers during times of loss and hardship.
144 Linden Ave.
Long Beach, CA 90802