Press Room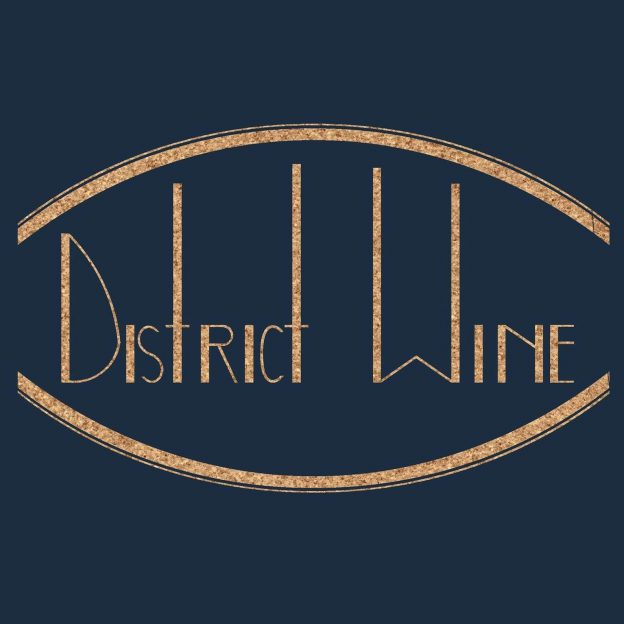 District Wine
Some say it takes a village, but at District Wine it takes a vineyard (and lots of 'em) to create a curated wine list as thoughtful as the one you'll find here. Enjoy wine by the bottle, glass or flight designed to pair nicely with the array of appetizers and small plates.  Lounge on one of the outdoor sofas or grab a table at the expansive parklet – take-out is also available. Our favorite offering?  The District Wine Club – a wine club featuring monthly wine selections from small, independent wineries.
Signature Drink:
Golden Rush
$10
Whiskey, Honey, Simple Syrup, Lemon
Elderflower Spritz
$9
Sparkling Fenteman's Elderflower, Lemon, Herbs
IMAGINARY MERLOT
$3
All Proceeds Will Benefit the non-profit organization--Restaurants Care - helping California restaurant workers during times of loss and hardship.
144 Linden Ave.
Long Beach, CA 90802