Cuisine:
Craft Beer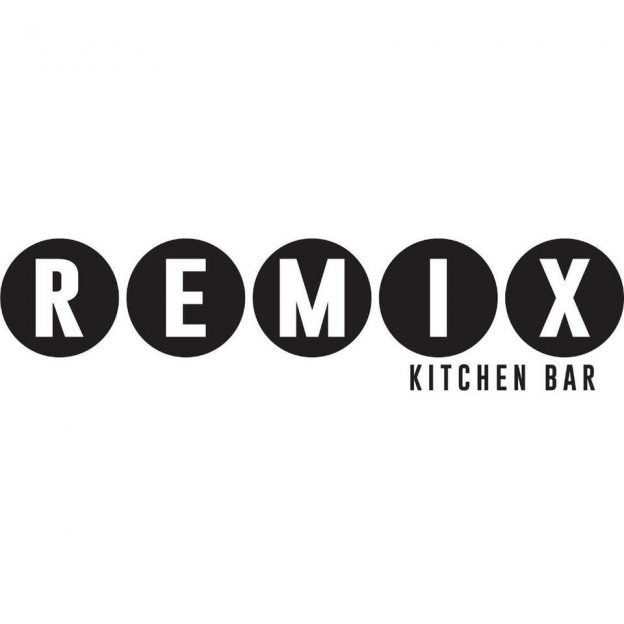 Remix Kitchen Bar
TEMPORARILY CLOSED DURING THE SHUTDOWN
ReMix Kitchen Bar at LBX is a modern version of the acclaimed Mix Mix Kitchen Bar by esteemed Chef Ross Pangilinan. With a focus on market-driven small plates, the menu showcases Chef Pangilinan's eclectic style, which is a nod to French, Italian and modern Filipino influences and is complemented by a curated and approachable wine list and a rotating selection of craft beer. Handcrafted cocktails, an exhibition kitchen and a relaxed ambiance adds to the overall vibe.
3860 Worsham Avenue
Long Beach, CA 90808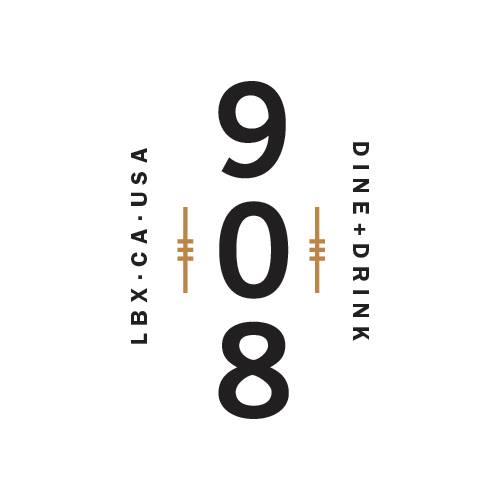 908 RESTAURANT
CURRENT HOURS:  Wednesday-Saturday 4-8PM
The 908 is the place to go for contemporary American Fare featuring an array of appetizers, salads, sandwiches and entrees coupled with craft beer on tap, a full bar of creative cocktails, wines by the glass and more. Enjoy outdoor dining year-round.
3850 Worsham Avenue at LBX
Long Beach, CA 90808

EJ's Pub
OPEN FOR TAKE-OUT AND DELIVERY| TUES-THURS 2-8PM, FRI/SAT 12-8PM, SUNDAY 12-6PM
Every neighborhood has one–the local pub that serves as the living room of the community. In Bixby Knolls and Cal Heights that place is EJ's Pub.  With an elevated menu, from juicy burgers and fish 'n chips to leafy salads and shareable small plates, EJ's also offers a fantastic selection of craft beer, creative cocktails and a thoughtful wine list.
4306 Atlantic Avenue
Long Beach, CA 90807