Cuisine:
Craft Beer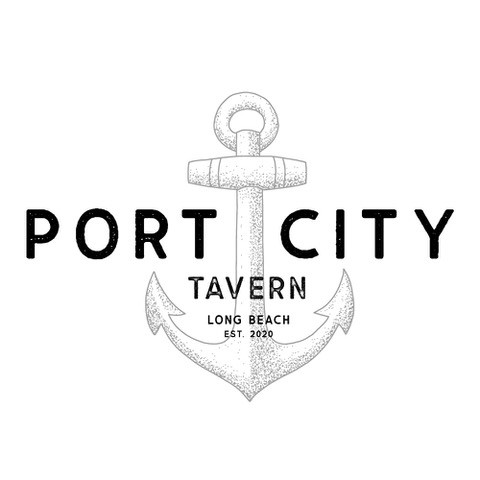 Port City Tavern
The newest dining destination to open in the Zaferia District, Port City Tavern's name pays homage to the city's merchant marine history.  The menu is provided by the epicureans at The Hideaway and Roundin' 3rd and includes starters, sandwiches, salads, burgers and more paired with an ice-cold craft beer or creative shaken or stirred cocktail, Port City Tavern is sure to become a favorite watering hole for all.
4306 E Anaheim Street
Long Beach, CA 90804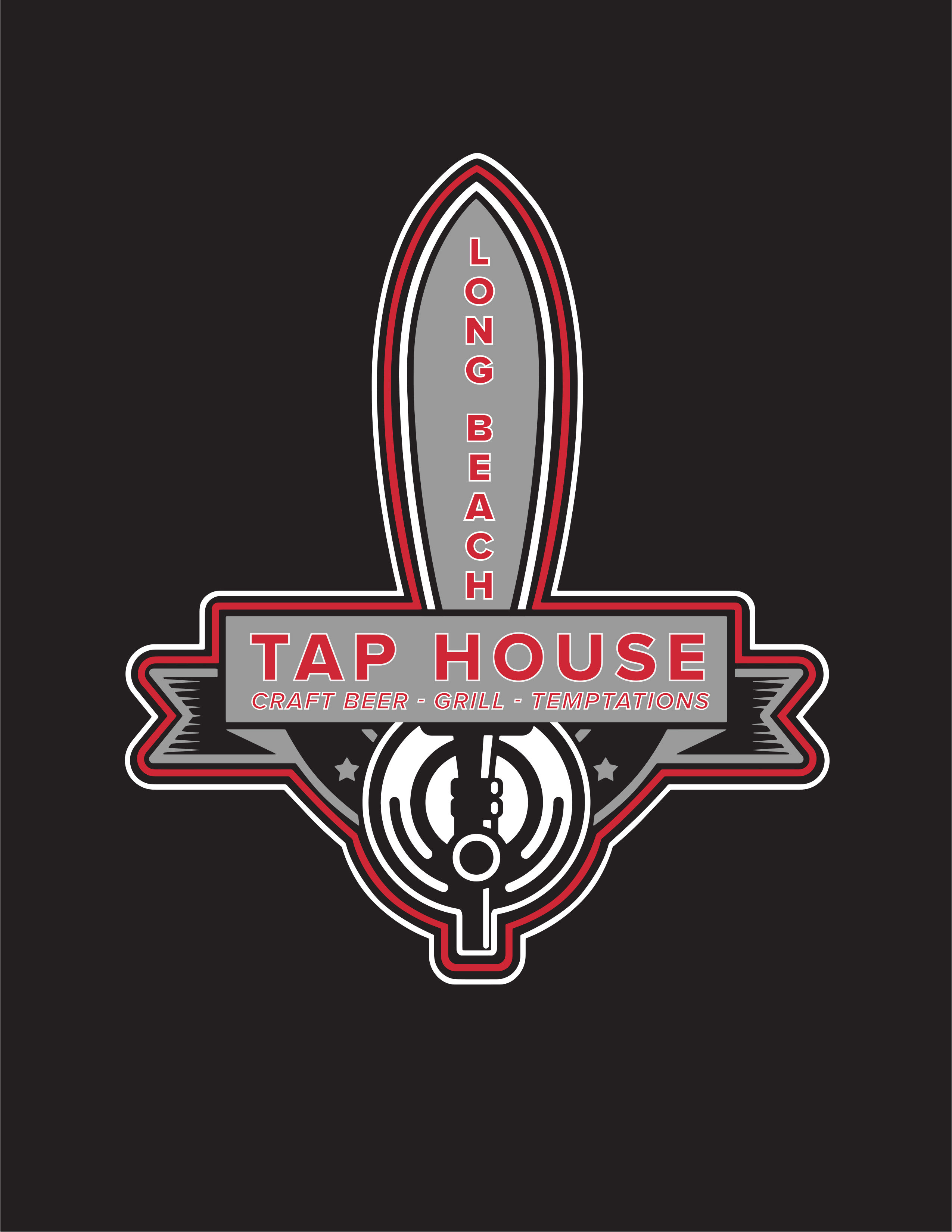 Long Beach Tap House
Long Beach Tap House offers an elevated menu of favorite pub foods and craft beer and plus a full bar with a selection of creative cocktails. Grab a table at the restaurant's open-air, graffiti-art-covered parklet or take your food to-go.  Long Beach Tap House is located near the intersection of 2nd Street and Granada Avenue.
5110 E. 2nd Street
Long Beach, CA 90803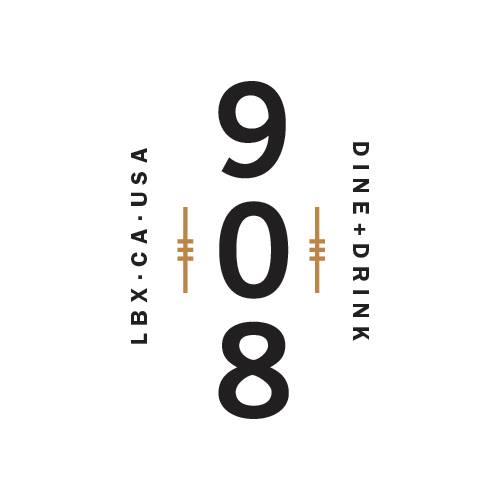 908 RESTAURANT
The 908 is the place to go for contemporary American fare featuring an array of appetizers, salads, sandwiches and entrees coupled with craft beer on tap, a full bar of creative cocktails, wines by the glass and more. Enjoy outdoor dining year-round.
3850 Worsham Avenue at LBX
Long Beach, CA 90808