Cuisine:
Gastropub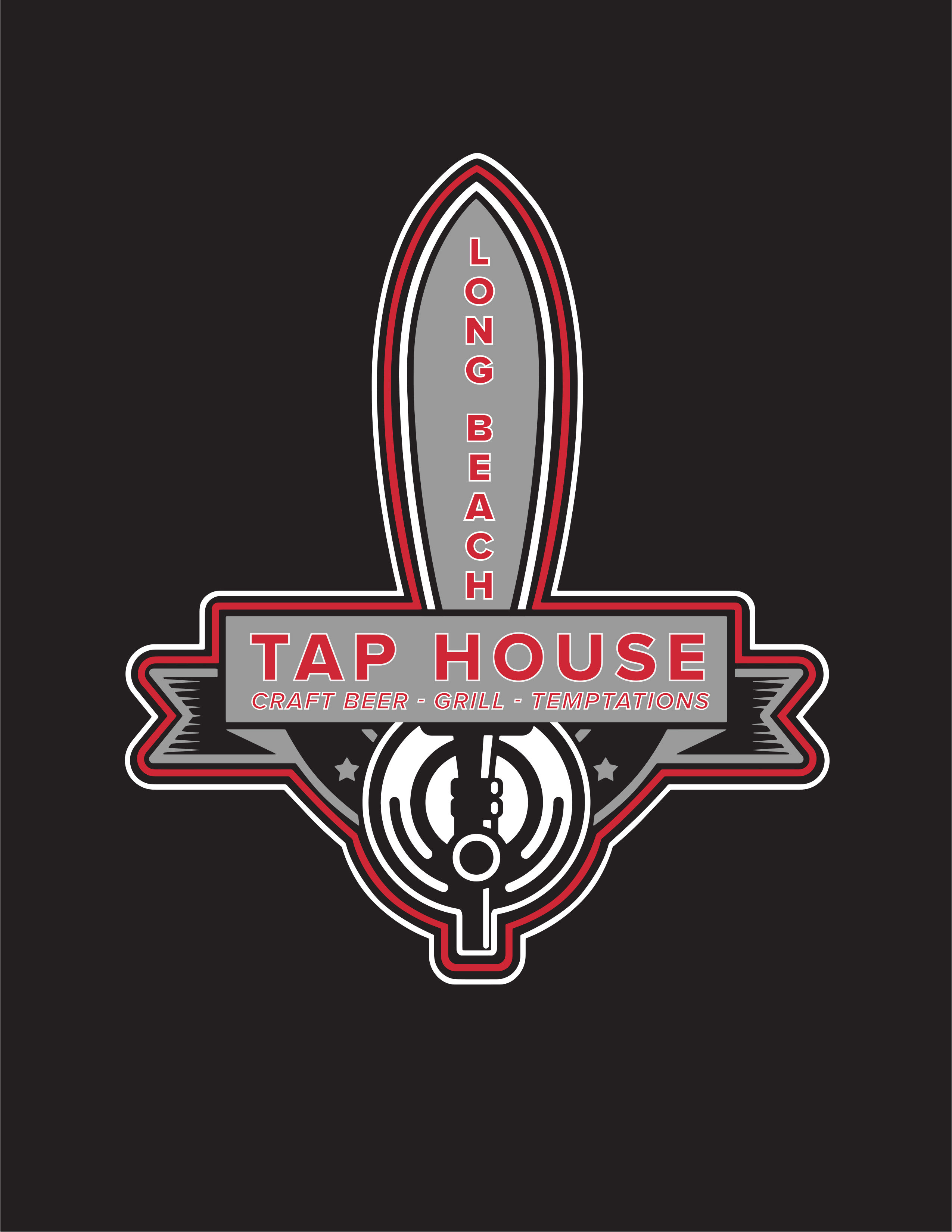 Long Beach Tap House
Long Beach Tap House offers an elevated menu of favorite pub foods and craft beer and plus a full bar with a selection of creative cocktails. Grab a table at the restaurant's open-air, graffiti-art-covered parklet or take your food to-go.  Long Beach Tap House is located near the intersection of 2nd Street and Granada Avenue.  IMAGINARY SPECIALTY BURGER FOR YOUR DOG – SUPPORTING RESTAURANTS CARE AND CALIFORNIA RESTAURANT WORKERS. 
5110 E. 2nd Street
Long Beach, CA 90803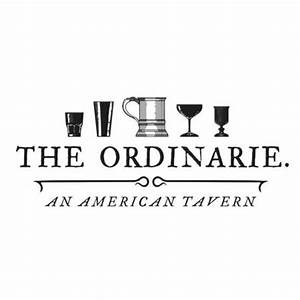 The Ordinarie
The Ordinarie is an 18th-century term meaning all persons and their horses were welcome. While the modern-day version may not welcome horses it has a dog-friendly patio along with an elevated menu of American comfort food, classic cocktails and a slew of beer, wine and spirits.
210 The Promenade N.
Long Beach, CA 90802

EJ's Pub
Every neighborhood has one–the local pub that serves as the living room of the community. In Bixby Knolls and Cal Heights that place is EJ's Pub.  With an elevated menu, from juicy burgers and fish 'n chips to leafy salads and shareable small plates, EJ's also offers a fantastic selection of craft beer, creative cocktails and a thoughtful wine list.
Signature Drink:
The Proper
$8
Proper No. Twelve Irish whiskey, coffee, sugar cube house-made fresh whipped cream
4306 Atlantic Avenue
Long Beach, CA 90807