Cuisine:
Mexican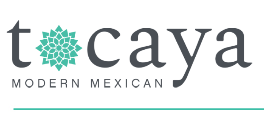 Tocaya Modern Mexican
Tocaya was born from a mission for better eating. We offer salads, tacos, burritos, bowls and quesadillas in a sophisticated, fresh-casual setting. The versatile menu is rooted in traditional Mexican recipes crafted to naturally accommodate a variety of preferences including vegan, vegetarian and gluten-free.
2nd + PCH 6480 E. Pacific Coast Highway
Long Beach, CA 90803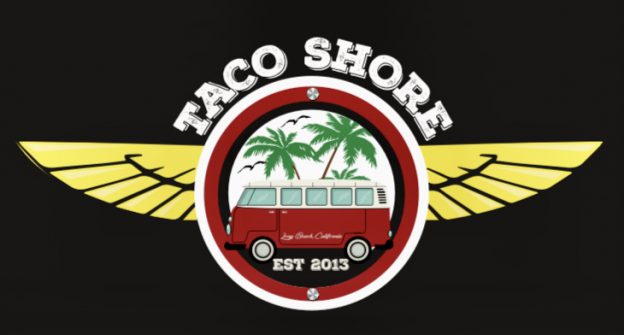 Taco Shore
This local favorite in Belmont Shore features a menu of authentic Mexican fare including tacos, burritos, quesadillas and more. Fresh salsa, chunky guacamole and an endless basket of chips coupled with salt-rimmed margaritas make for a fabulous meal. Breakfast served all day. Patio dining available.
5316 E 2nd Street
Long Beach, CA 90803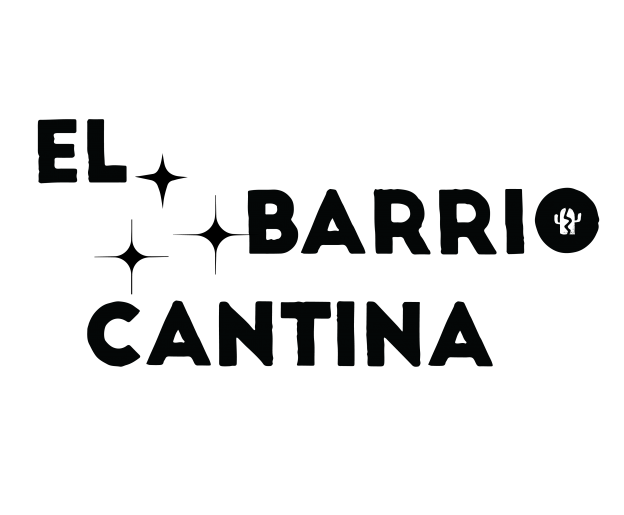 El Barrio Cantina
Located in what once was Ashley's Bar & Grill along Retro Row, El Barrio Cantina raises the bar (literally) with its refreshing menu of cocktails and modern botanas (translation: appetizers). Open for brunch Friday-Sunday and dinner every day excluding Monday, El Barrio Cantina offers an array of delicious fare, from empanadas and grilled octopus to crispy pork belly and Mexican fried chicken. In addition to its libations (try the Smoky Paloma!), El Barrio Cantina also offers a nice selection of draft beer and wine.
1731 E 4th Street
Long Beach, CA 90802