Dinner Prices:
$35 | 3-Courses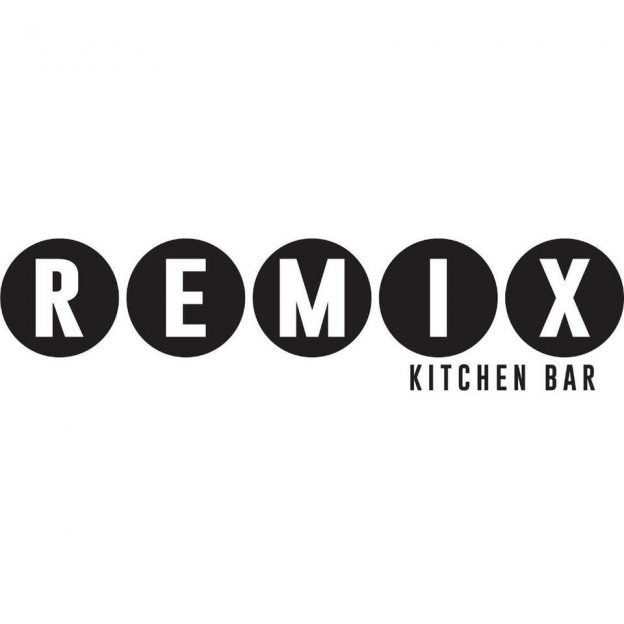 Remix Kitchen Bar
ReMix Kitchen Bar at LBX is a modern version of the acclaimed Mix Mix Kitchen Bar by esteemed Chef Ross Pangilinan. With a focus on market-driven small plates, the menu showcases Chef Pangilinan's eclectic style, which is a nod to French, Italian and modern Filipino influences and is complemented by a curated and approachable wine list and a rotating selection of craft beer. Handcrafted cocktails, an exhibition kitchen and a relaxed ambiance adds to the overall vibe.
LBX | 3860 Worsham Avenue
Long Beach, CA 90808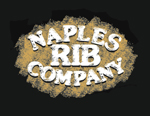 Naples Rib Company
For nearly 30 years. Naples Rib Co. has been the go-to place in Long Beach for saucy ribs. Slow roasted and fall off the bone goodness, coupled with onion bricks, salads, cornbread and a long list of libations makes Naples Rib Co. a neighborhood favorite.
Signature Drink:
Rib Co. Mai Tai
$10
Orange Juice, Pineapple Juice, Disaronna, Light Rum, Dark Rum Float
5800 E 2nd Street
Long Beach, CA 90803