Dinner Prices:
$35 | 3-Courses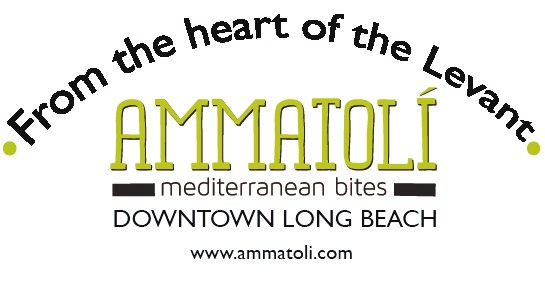 Ammatoli Mediterranean Bites
Ammatoli specializes in fare from the Levant is a region, which includes Lebanon, Syria, Jordan, and Palestine.  The result is a menu of Middle Eastern cuisine that is fresh and flavorful, from the mezzas (appetizers) to the kabobs and entrees.
Signature Drink:
Beer
$6
Lebanese or Domestic
285 E. 3rd Street
Long Beach, CA 90802

Phil Trani's
Phil Trani's is one of Long Beach's legendary and legacy restaurants.  The restaurant feels more like an all-inclusive social club brimming with sports legends and local celebrities.  And, while that's all appetizing, it's the menu that is the real superstar on any given night. From shareable appetizers and salads to main courses that include shrimp creole, flat iron steak and a slew of other tantalizing dishes. Wine, beer and cocktails play a significant role as well.
Signature Drink:
Grey Goose Essence Cosmo
$10
Grey Goose Essence Spritzer
$10
3490 Long Beach Blvd.
Long Beach, CA 90807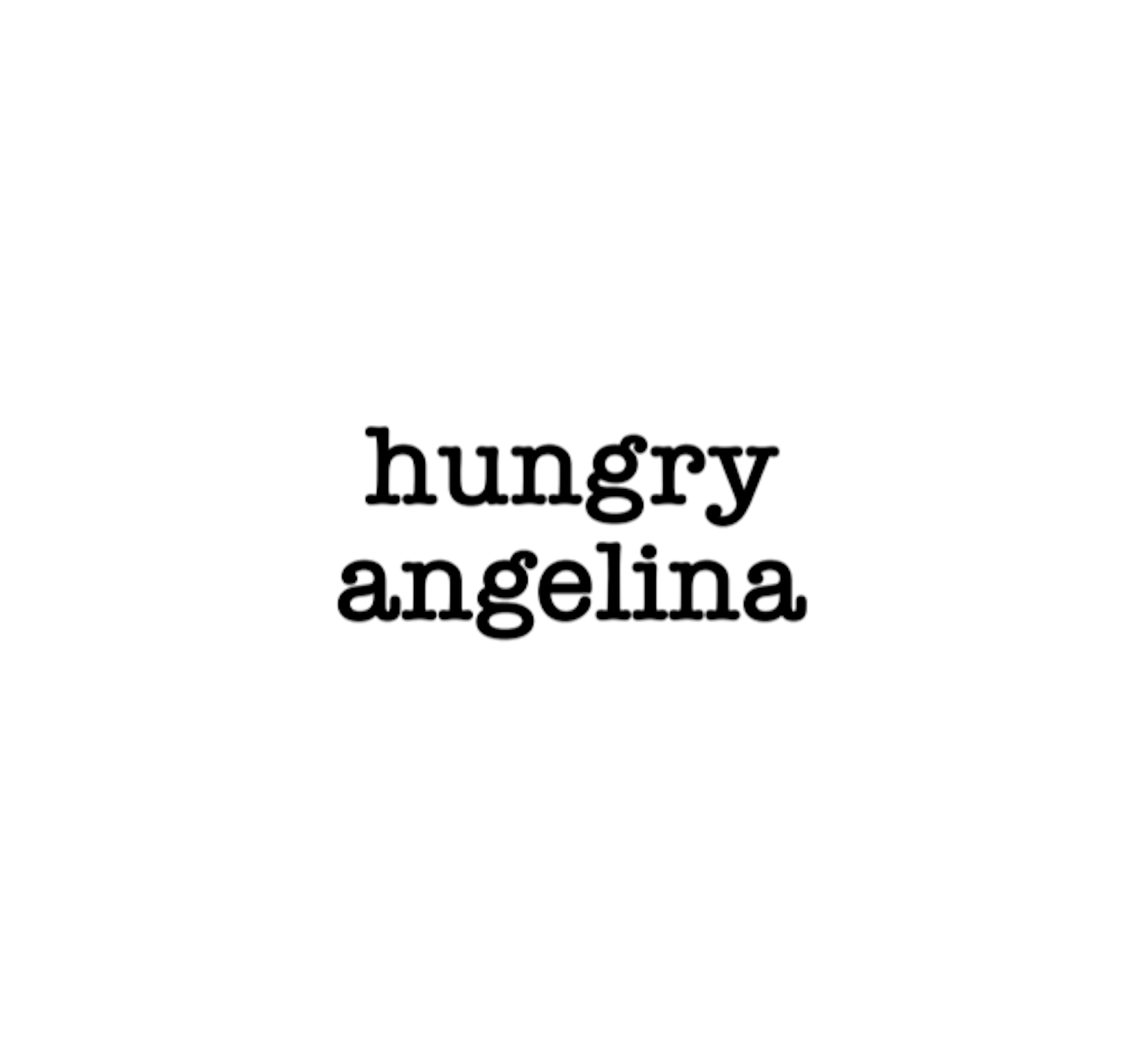 Hungry Angelina
From the culinary mind of Matthew Kinney comes Hungry Angelina, a plant-based restaurant serving an array of delicious, meatless selections.   From sushi rolls to salads, noodles and plant-based burgers, there's something for everyone to sink their teeth into.   With a thoughtful wine list, draft and bottled beer, and a creative menu of cocktails, discover one of Long Beach's newest dining destinations at the corner of 2nd & PCH.  Brunch available, too.  IMAGINARY MENU ITEM – SUPPORTING RESTAURANTS CARE AND CALIFORNIA RESTAURANT WORKERS. 
2nd + PCH | 6400 PCH
Long Beach, CA 90803