Lunch Price:
Under $20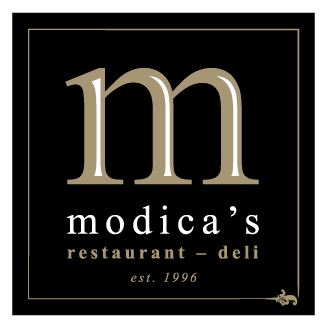 Modica's Deli
Open Mon-Sat 10am -8:30pm and Sunday 11am-3pm for Takeout, Curbside and Delivery (free in Downtown Long Beach or via Postmates and DoorDash).
Pop-up Market with all the essentials plus soft drinks, beer and wine at 20% off.
Prepared meals and meal kits available along with Modica's regular menu of pastas, salads, sandwiches and more.
455 E. Ocean
Long Beach, CA 90803