Neighborhood:
4th Street - Retro Row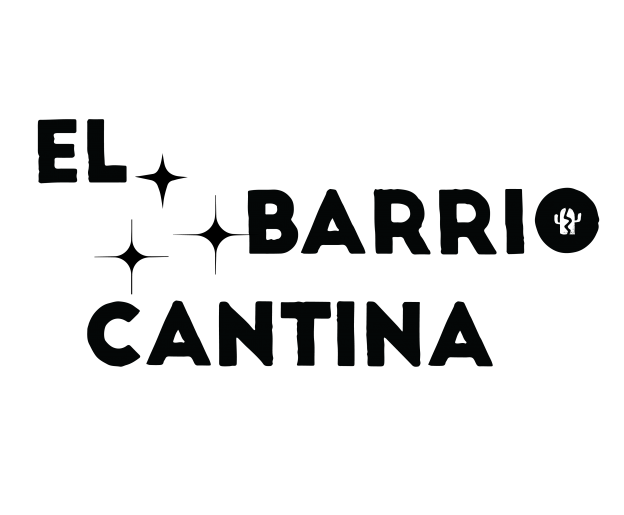 El Barrio Cantina
Located in what once was Ashley's Bar & Grill along Retro Row, El Barrio Cantina raises the bar (literally) with its refreshing menu of cocktails and modern botanas (translation: appetizers). Open for brunch Friday-Sunday and dinner every day excluding Monday, El Barrio Cantina offers an array of delicious fare, from empanadas and grilled octopus to crispy pork belly and Mexican fried chicken. In addition to its libations (try the Smoky Paloma!), El Barrio Cantina also offers a nice selection of draft beer and wine.
Signature Drink:
Holla At Chamoy
$10
Ilegal Mezcal, Strawberry Red Bell Pepper Shrub, House Chamoy, Lime, Tajin Rim
Imaginary Margarita
$3
This refreshing drink has no calories - that's because it is just that - imaginary. All proceeds will go to Restaurants Care, a non-profit organization providing assistance to California restaurant workers and owners.
1731 E 4th Street
Long Beach, CA 90802