Neighborhood:
Airport | LBX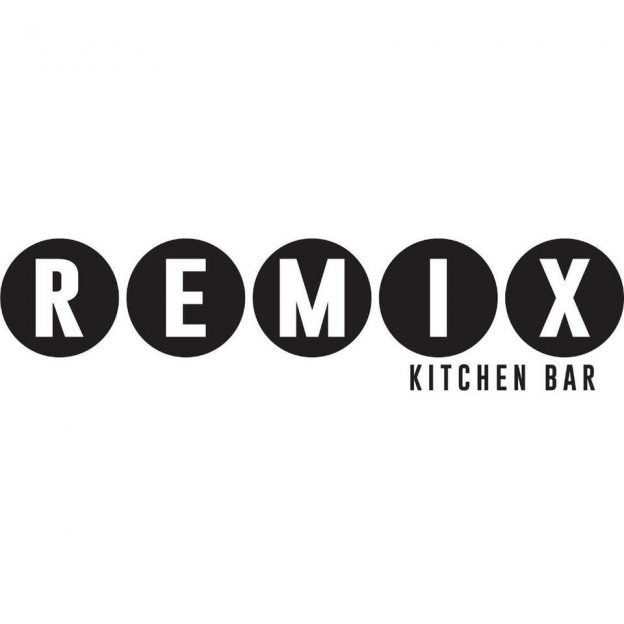 Remix Kitchen Bar
ReMix Kitchen Bar at LBX is a modern version of the acclaimed Mix Mix Kitchen Bar by esteemed Chef Ross Pangilinan. With a focus on market-driven small plates, the menu showcases Chef Pangilinan's eclectic style, which is a nod to French, Italian and modern Filipino influences and is complemented by a curated and approachable wine list and a rotating selection of craft beer. Handcrafted cocktails, an exhibition kitchen and a relaxed ambiance adds to the overall vibe.
Signature Drink:
Imaginary Ice Cream
$3
This ice cream is just that--imaginary--but it's 100% filling with no added calories because every dish purchased goes to Restaurants Care, a non-profit organization helping restaurant owners and workers facing hardship.
LBX | 3860 Worsham Avenue
Long Beach, CA 90808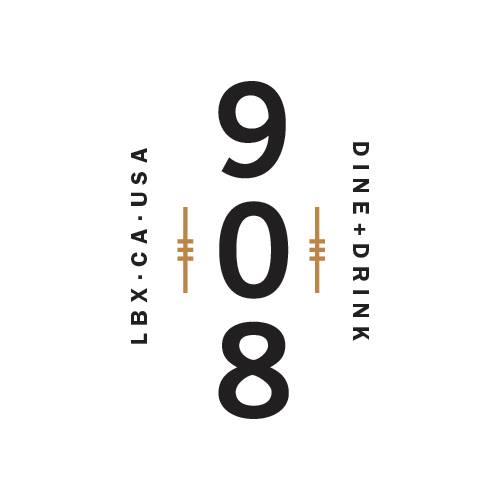 908 RESTAURANT
The 908 is the place to go for contemporary American fare featuring an array of appetizers, salads, sandwiches and entrees coupled with craft beer on tap, a full bar of creative cocktails, wines by the glass and more. Enjoy outdoor dining year-round.
Signature Drink:
Heartbreaker
$15
Mezcal Vida, Cazadores Blanco, White Chocolate, Fresh Lemon, Raspberries, Orgeat & Egg Whites
Better Half
$15
Brokers Gin, Empress Gin, Aperol, Pamplemouse, St. Germain, Rosemary Honey & Fresh Lime
3850 Worsham Avenue at LBX
Long Beach, CA 90808