neighborhood: Airport | LBX
ReMix Kitchen Bar
Award-winning Chef Ross Pangilinan, known for his restaurant Mix Mix in the OC, heads to Long Beach with ReMix KitchenBaroffering a globally inspired menu of fusion fare and cocktails. Be among the first to check it out when its doors open just in time for Dine Out Long Beach, Restaurant & Cocktail Week 2020. *Remix will just be serving its lunch menu on February 23 | Lunch + Dinner available Feb. 24-29.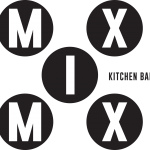 Plancha Latin Kitchen
Plancha Latin Kitchen is the collaboration of a group of seasoned and passionate restaurant veterans. The menu is a melange of Latin-American cuisine blending unique and healthy fare with hand-crafted and house-made dishes. There are an array of authentic Cuban, Guatemalan and regional Mexican dishes to discover and savor.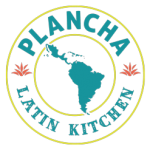 908 RESTAURANT
Located at LBX near the corner of Lakewood and Carson is this contemporary restaurant featuring classic American cookery and seasonal fare complemented by an offering of creative cocktails and inviting backdrop. Menu items range from lobster rolls to rosemary brined buttermilk fried jidori chicken. Add to the mix a thoughtful wine and beer list plus brunch on the weekends.
Signature Drink:
Love At First Flight Old Fashioned
$14
Made with Basil Hayden Dark Rye, demerara syrup & bitters