Neighborhood:
Naples Island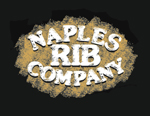 Naples Rib Company
For nearly 30 years. Naples Rib Co. has been the go-to place in Long Beach for saucy ribs. Slow roasted and fall off the bone goodness, coupled with onion bricks, salads, cornbread and a long list of libations makes Naples Rib Co. a neighborhood favorite.
5800 E 2nd Street
Long Beach, CA 90803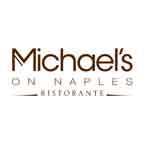 Michael's on Naples
Michael's On Naples is the standard for creative Italian dining on Naples Island. Featuring a menu of small plates, classic and contemporary Italian fare plus a curated wine list and hand-crafted cocktails, this is the go-to place for everyday dining and special occasions. Select the more formal dining room on the ground level or make your way to the Rooftop Bar for apertivo and conversation.
5616 E 2nd St
Long Beach, CA 90803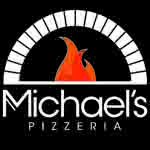 Michael's Pizzeria
Fired at 800 degrees in a traditional Napoli pizza oven imported from Italy, Michael's Pizzeria offers a selection of authentic D.O.P. pizza served whole or sliced upon request. A thoughtful list of appetizers, salads, wine and beer are also available.
5616 E 2nd St
Long Beach, CA 90803