Cuisine:
American (new)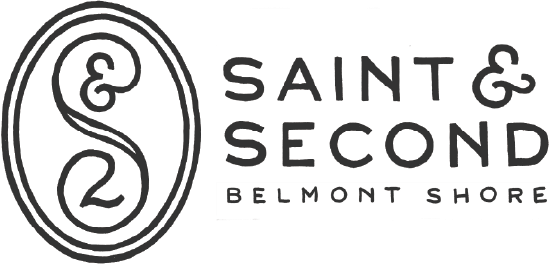 Saint & Second
As the name implies, this favorite dining destination and the rooftop bar is located in Belmont Shore at the corner of St. Joseph and Second Street. Part of the Hofman family of restaurants, Saint & Second features a chef-inspired menu with an inviting ambiance coupled with creative, locally-sourced seasonal fare, handcrafted organic cocktails, a curated list of whiskies and walls graced with works from California artists.
Signature Drink:
Love Italicus
$16
Bergamot, orange and coffee liquor with fresh lemon and white chocolate
Spicy Little Thing
$16
Ghost Tequila, cocoa-infused legendnario, Domingo mezcal, lime, passon fruit, blood orange and pomegranate
It's My First Time
$16
Strawberry-infused Angel's Envy Bourbon , vanilla, tawny port and orange bitters
4928 E. 2md Street
Long Beach, CA 90803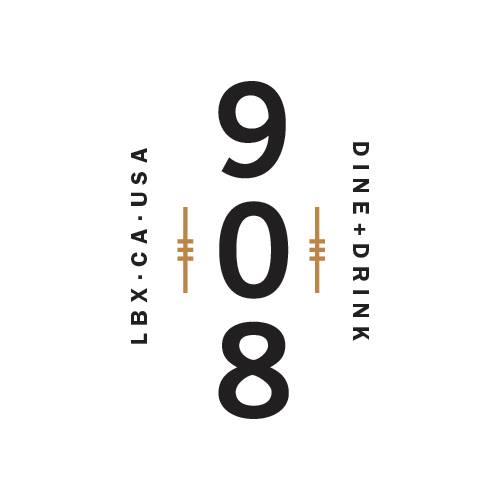 908 RESTAURANT
The 908 is the place to go for contemporary American fare featuring an array of appetizers, salads, sandwiches and entrees coupled with craft beer on tap, a full bar of creative cocktails, wines by the glass and more. Enjoy outdoor dining year-round.
Signature Drink:
Heartbreaker
$15
Mezcal Vida, Cazadores Blanco, White Chocolate, Fresh Lemon, Raspberries, Orgeat & Egg Whites
Better Half
$15
Brokers Gin, Empress Gin, Aperol, Pamplemouse, St. Germain, Rosemary Honey & Fresh Lime
3850 Worsham Avenue at LBX
Long Beach, CA 90808